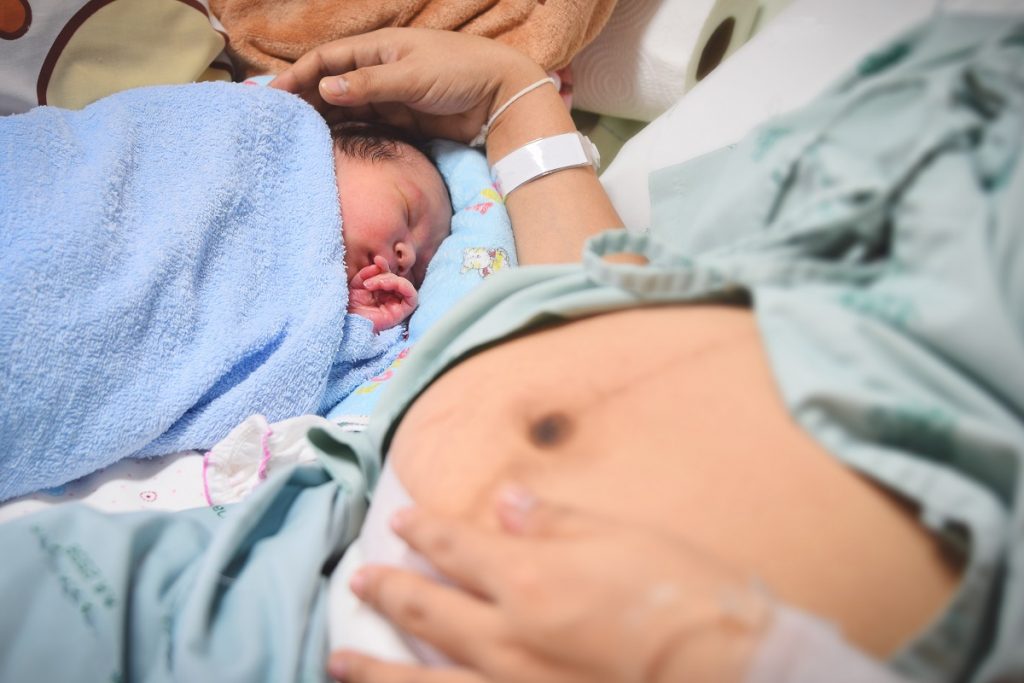 Was Adam, then, Eve's "Midwife?"
To be or not to be present. Should fathers be present at birth of their children? Do they have a role - other than watching?
There are varying opinions on the presence of a father in the labour ward during child birth. Should he or should he not witness it? Many mums and dads have no straight answer to this question. Now, have you pondered on who was Eve's midwife? Could it have actually been Adam himself? With no other person present on earth at the time, did Adam actually have any option?
So part of us is the matter . . .
Login to gain full access. Not Subscribed? JOIN NOW to view all maternity packages and magazines.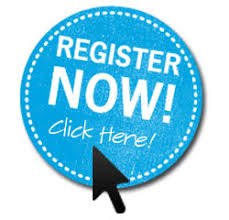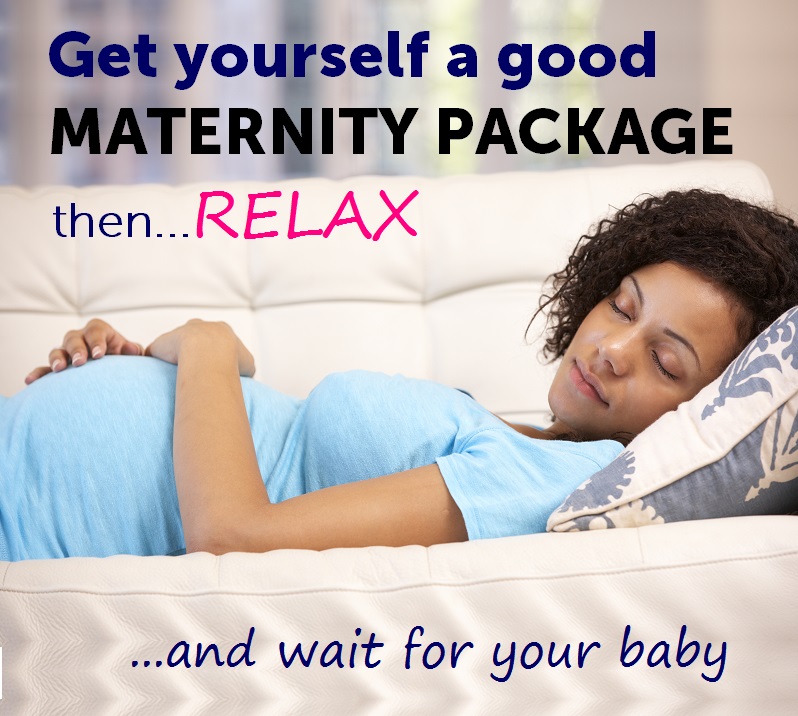 MATERNITY PACKAGES BY OVER 20 HOSPITALS IN KENYA FEATURED. DETAILED INFORMATION ON FACILITIES AND MATERNITY CHARGES FOR NORMAL AND C-SECTION DELIVERIES.
---
Last edited on