Placental insufficiency — The silent unborn baby killer
Placental insufficiency, also known as uteroplacental vascular insufficiency, is a pregnancy complication in which the placenta fails to transmit enough oxygen and adequate nutrients to the foetus.
The placenta therefore is unable to fully support the developing baby. It is hence also referred to as placental dysfunction. In this real-life account of placental insufficiency — the silent unborn baby killer — a maternity nurse narrates her first hand observations.
Rose was pregnant with her third baby and had come to the hospital believing she was in labour. 'Rose, I don't know how to tell you this . . .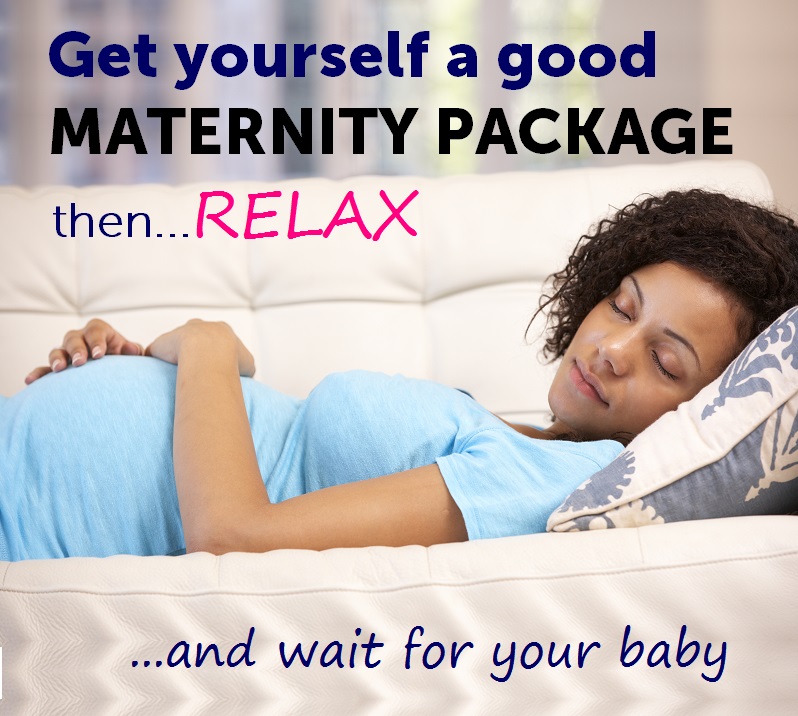 MATERNITY PACKAGES BY OVER 20 HOSPITALS IN KENYA FEATURED. DETAILED INFORMATION ON FACILITIES AND MATERNITY CHARGES FOR NORMAL AND C-SECTION DELIVERIES.
---
Login to gain full access. Not Subscribed? JOIN NOW to view all maternity packages and magazines.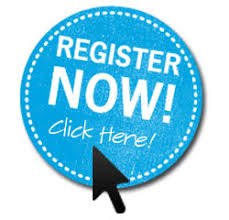 ---
Last edited on