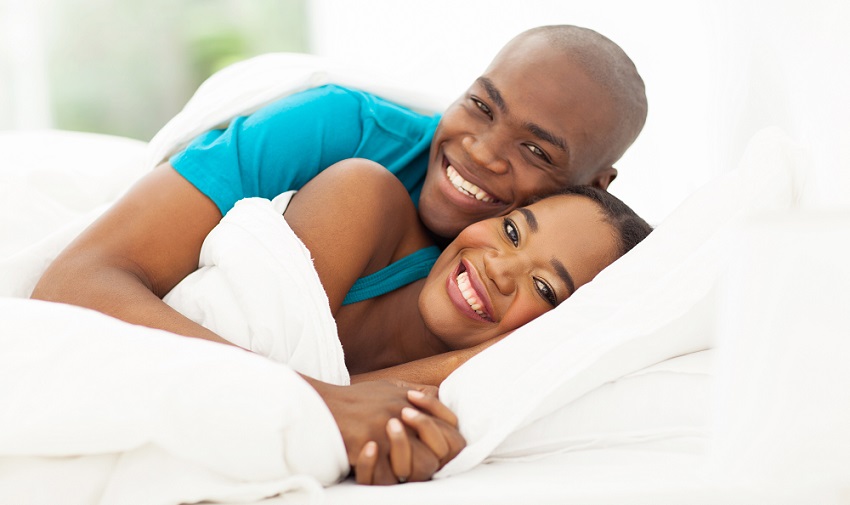 Content:  From conception, through pregnancy to birth and early infant care.
Type of content: Professional features and real life stories.
Access: Babylove Network members can access the magazine library. Initial access is free on trial basis, and can be upgraded to full all-time access via payment of a subscription fee.
Notifications and updates: Members can request to be notified whenever new features and articles are added to the magazine library.