---
Learn from real life stories…
It takes learning, observing and sharing with other parents, the practical issues and parenting tips related to our different parenting styles, whether authoritarian parenting, authoritative parenting, indulgent parenting or permissive parenting.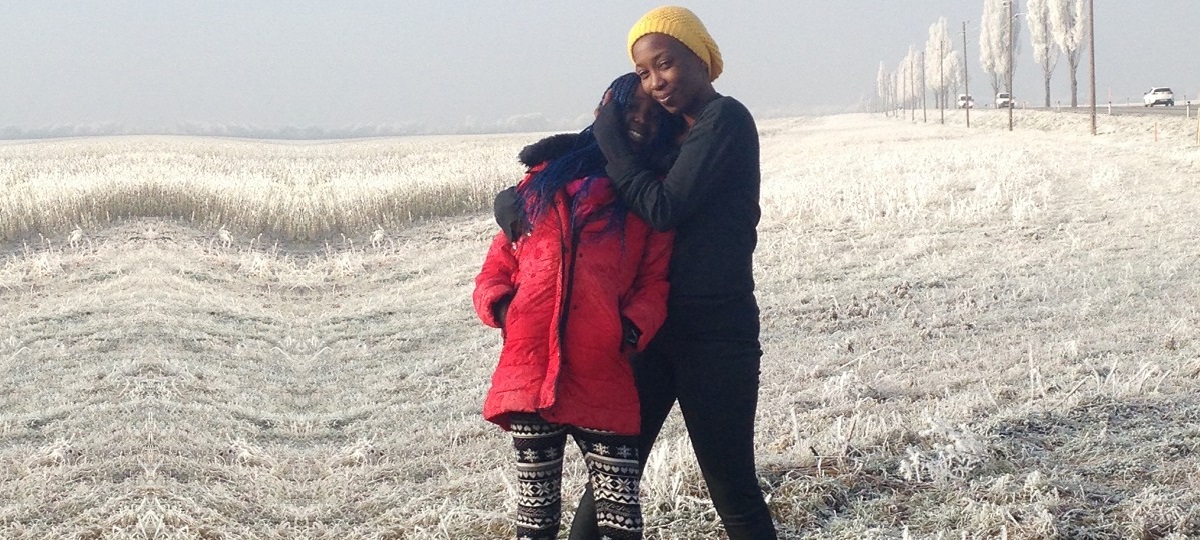 Popular Kenyan musician, Wahu Kagwi, shares her motherhood experiences right here on Babylove Network. You will love and enjoy her frank, real life blogs.
---
Perfect your parenting skills!
Healthy child development, care for newborn and infant, tips on baby care – for dads and mums, how to be good parents and generally how to avoid poor parenting practices. All these are available right here in hundreds of articles.
---
Planning to do a wedding? Well…
Marital Bliss!  Well, well well! Here is a great source of inspiration if you are planning a wedding ceremony; or simply want to see how other weddings go! True love stories, real life weddings – lots of drama. Enjoy!.
.
---
Share the love…. Use this gift — Give a loved one a nice surprise!
Special Magazine Gift for your spouse or to a friend who has a baby less than 10 years old. 
Special Magazine Gift for your spouse or to a friend who is currently pregnant is planning to conceive soon.
---
Maternity Options
TO HELP YOU MAKE THE RIGHT BABY DELIVERY CHOICES
Which hospitals are offering what maternity packages, facilities and at what cost? A critical question for every person or couple expecting a baby soon. Maternity packages, facilities and costs in Kenya > ACCESS THE INFORMATION NOW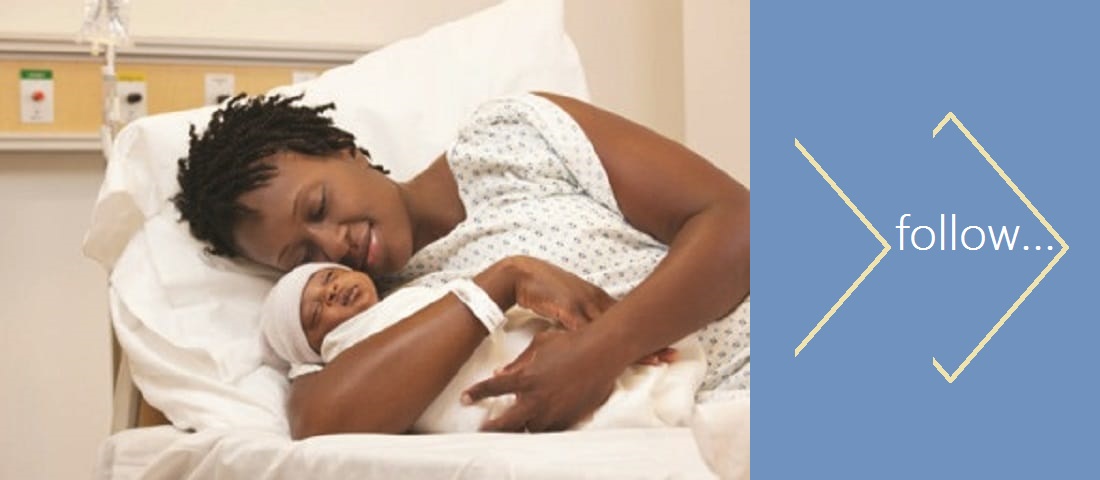 ---
Here is B.Radio!
Lovely and informative listening…
Connect > Discover > Learn > Share.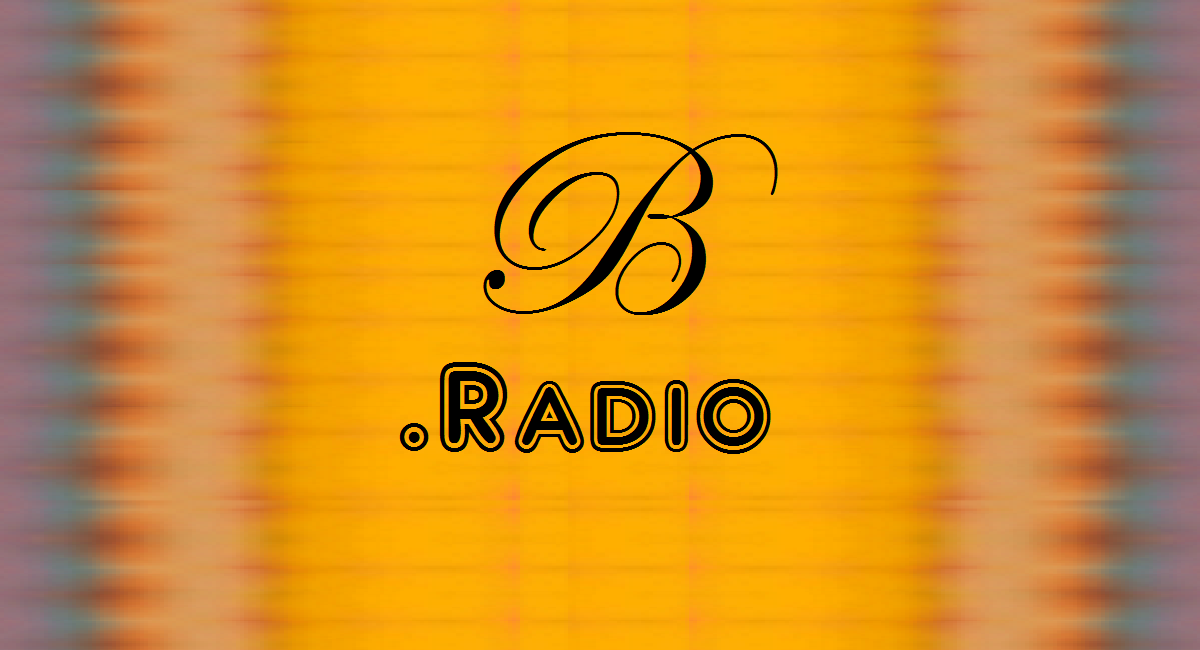 .
Babylove Network — Pregnancy | Newborn | Infant | Toddler
Babylove Network – Comprehensive, to-the-point. To be a top parent you need practical, pregnancy, newborn, infant care, baby & parenting advice & tools.
Getting Started on the Babylove Network
On the overall, SUBSCRIBING to Babylove Network makes you a PAID MEMBER and is the best way to navigate the platform and to also access various content. Furthermore, as a subscriber, you receive notifications on new content and offers.
What content can I find on BLN?
The Babylove Network's main resource comprises magazines, a video library, an audio library and a shopping platform.
Libraries and Tools.  Babylove Network hosts PREGNANT MAGAZINE, BABY CARE MAGAZINE. , the SPECIAL PARENTING GUIDE, and the AUDIO VISUAL CENTRE. It also offers several PERSONAL TOOLS, for fertility, pregnancy and weight management.
Pregnant Magazine covers conception, pregnancy, baby delivery, post-delivery recovery and early infant care.
Babylove Magazine takes over from there and covers health, nutrition, safety, parenting and other key baby care and family considerations.
Maternity Packages. Navigating to the Babylove Network's marketplace, known as TOIDUKA, will take you to MATERNITY OPTIONS where Maternity Packages offered by several hospitals in Kenya are listed in great detail. This takes away the hussle faced by expecting parents, of going from one hospital to another in search of information on maternity packages and maternity caregiver options. It's a money and time saver.
TELL YOUR STORY

YES! Babylove Network can

publish your pregnancy, baby care or parenting story