---
Learn from real life stories…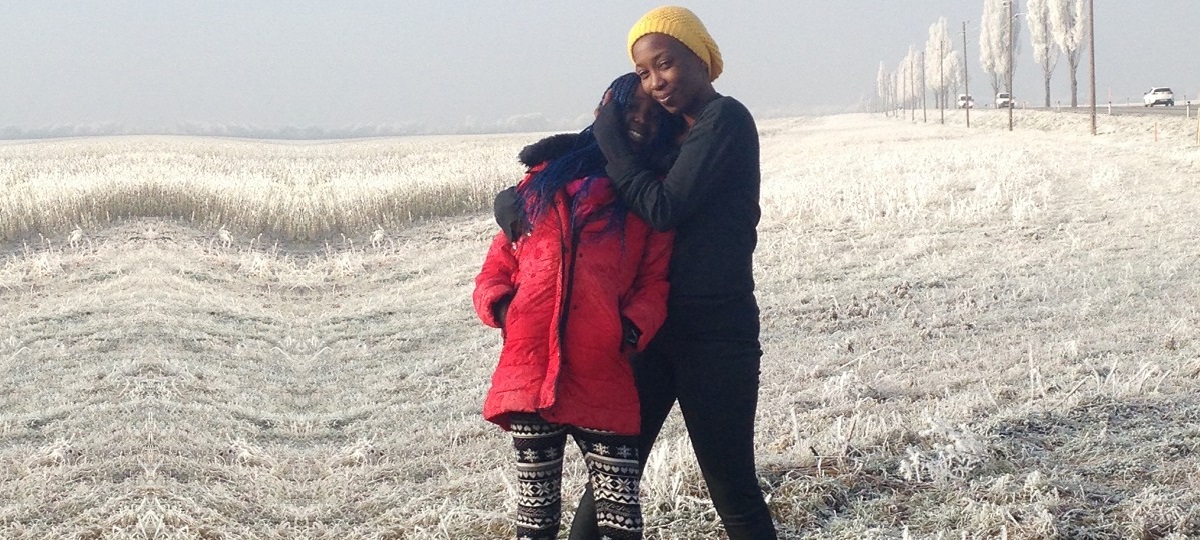 Popular Kenyan musician, Wahu Kagwi, shares her motherhood experiences right here on Babylove Network. 
Planning to do a wedding? Well…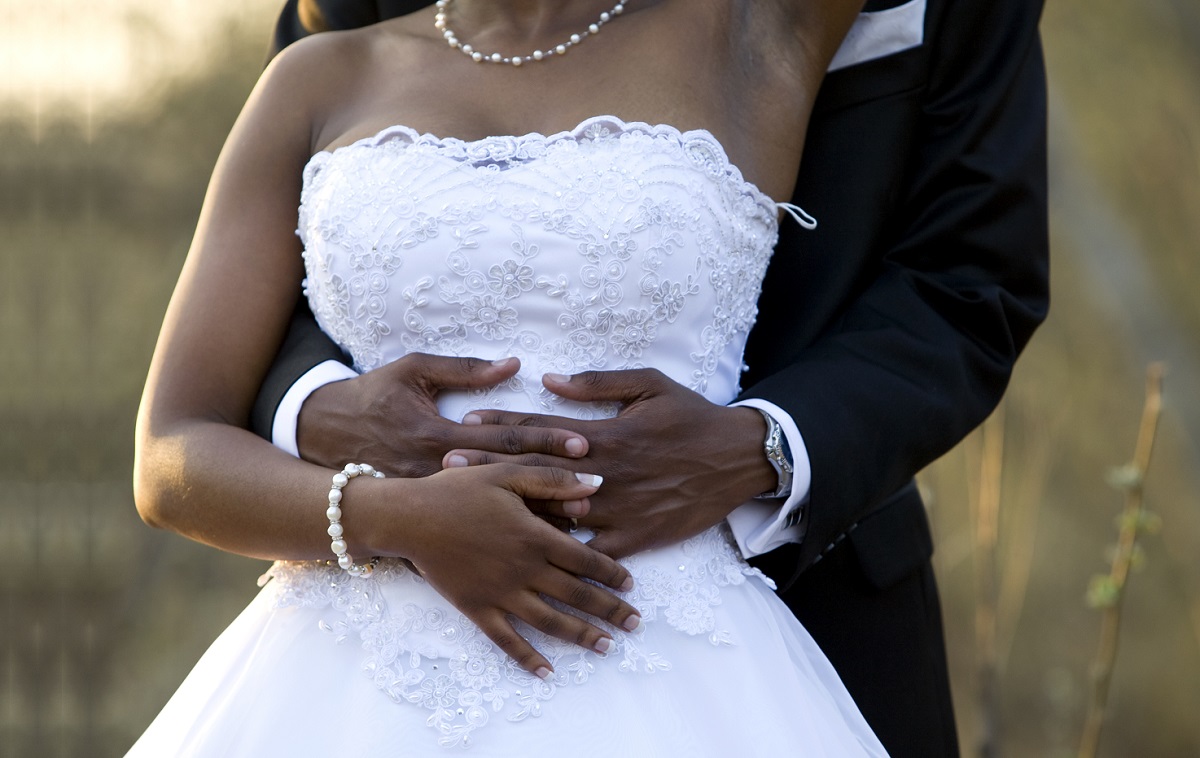 Maternity Options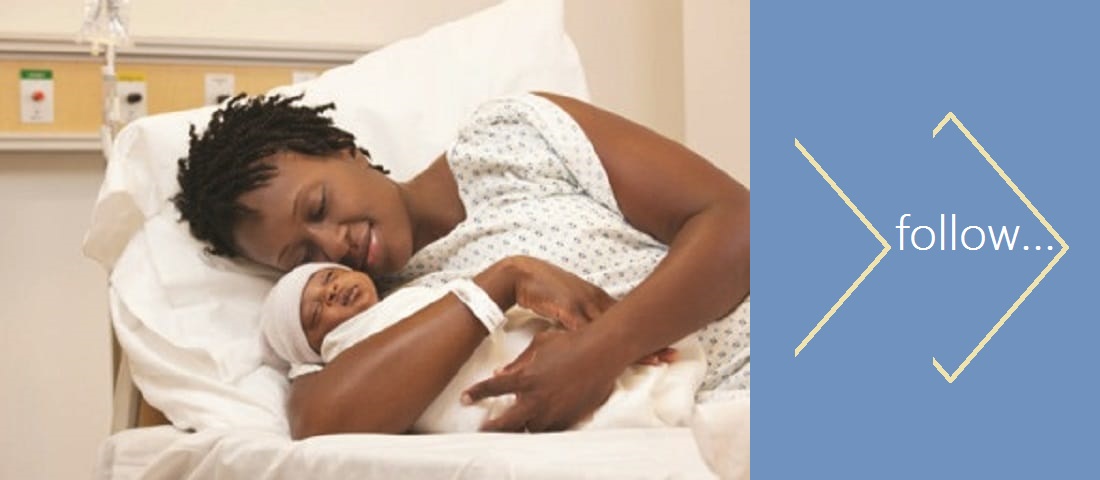 ---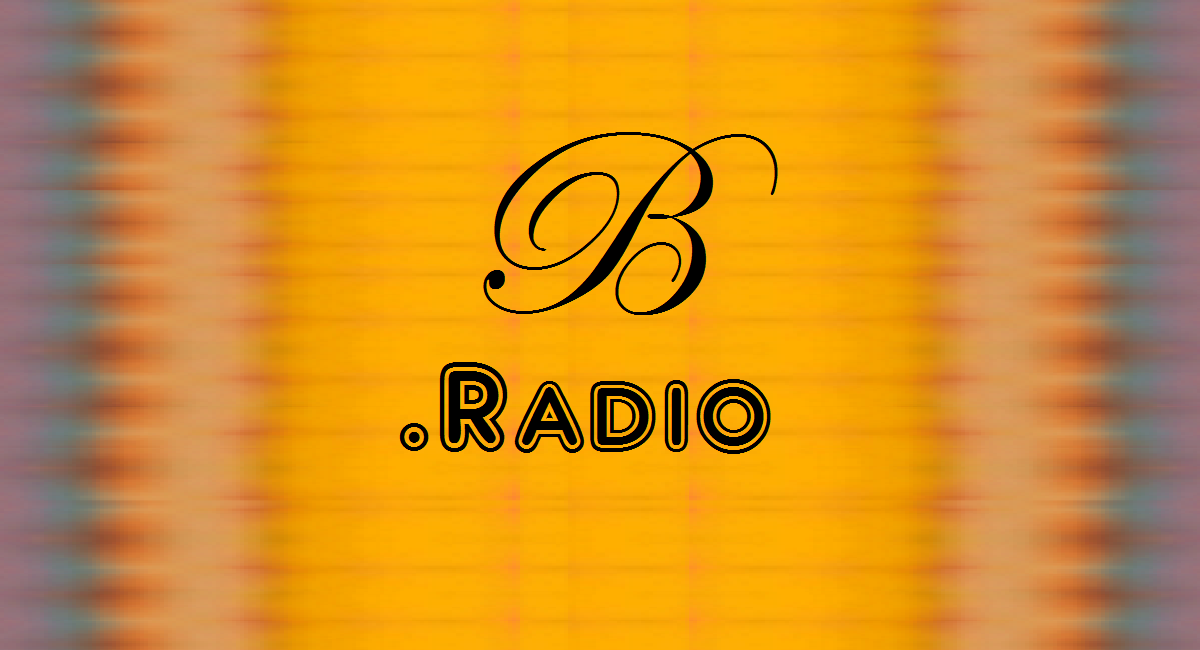 .
Babylove Network — Pregnancy | Newborn | Infant | Toddler
Babylove Network – Comprehensive, to-the-point. To be a top parent you need practical, pregnancy, newborn, infant care, baby & parenting advice & tools.