Reasons to Join Babylove Network
Compeling reasons to become a Member of The Babylove Network
First of all, registering at Babylove Network is easy and initially free on trial basis. This enables free access to sample and experience the following informative and inspiring magazines hosted at the Babylove Network Magazine Libraries
Pregnant Magazine
Baby Care Magazine
Special Parenting Guide
You will further have access to the Babylove Network Audio Visual Centre:
B.Tv
B.Radio
In addition, you can access the Babylove Network selection of Personal Care Tools for BMI, Fertility, Personal Weight Management, Due Date Estimation, etc.
Registering at BLN also gives you access to the following additional resources (registration/subscription at https://toiduka.com):
Toiduka Directory
Toiduka Market
Maternity Options and Packages
To conclude, subscribing to BLN OPENS A HUGE RESOURCE TO YOU. It's pretty easy to join.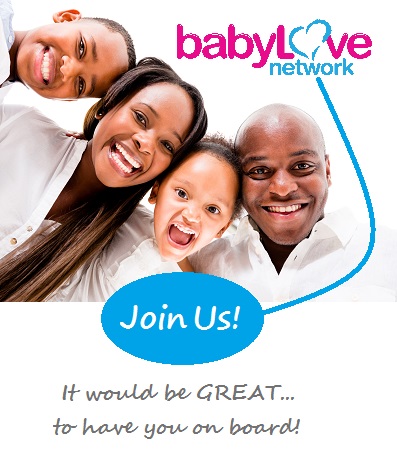 If already registered, stay logged in. Enjoy.
And, in case you need any assistance, CLICK HERE
If you are interested in authoring for BLN, TALK TO US…
Parenting, Baby Care, Pregnancy, Pregnant Magazine, Babylove Magazine, Special Parenting — all by Babylove Netw
ork
This page was last updated on