Welcome to Baby Care Magazine
Readers of Pregnant Magazine graduate to Baby Care Magazine as they move from pregnancy and birth to child care and parenting.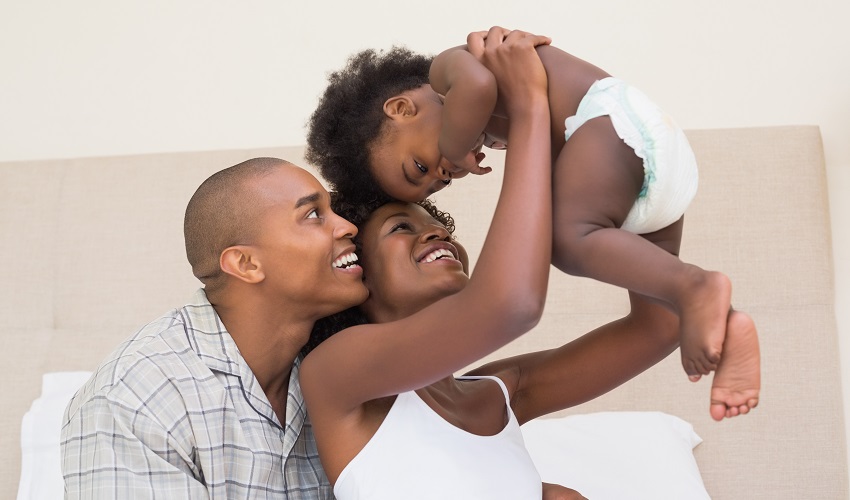 Content:  From birth, through toddler days, preschool, to 10 years of age. It's all about infant and baby care, and great parenting.
Type of content: Professional features and real life stories on baby health, safety, nutrition and parenting.
Access: Babylove Network members can access the Baby Care Magazine Library. Initial access is free, and can be upgraded to full all-time access via payment of a subscription fee.
Notifications and updates: Members can request to be notified whenever new features and articles are added to the library.