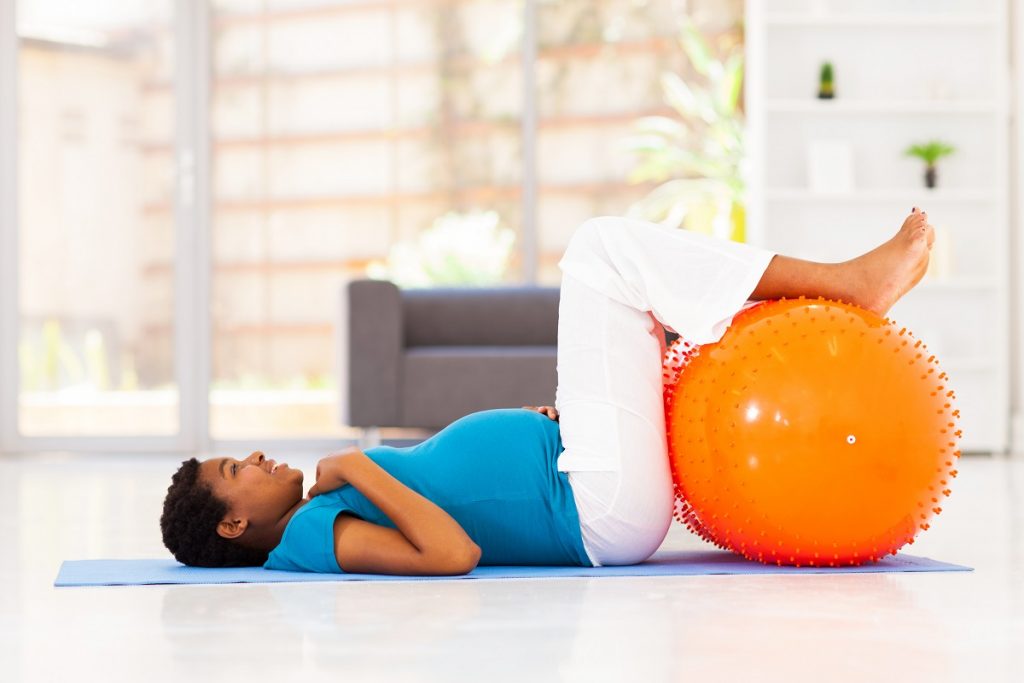 Pregnancy workout routine — be cautious!
Having a pregnancy workout routine is important. Exercise during pregnancy can turn pregnancy into fun and ease baby delivery.
However, you need to be careful to do the right pregnancy exercises. Inappropriate exercises during pregnancy can put you and your baby at risk.
It is advisable to talk to your doctor before you start working out. This is especially important if you have in the past, experienced pregnancy-related complications or if you currently have pregnancy difficulties or a life-threatening condition.
Note that not all exercise plans are safe for you. It all depends on when you start the . . .
Login to gain full access. Not Subscribed? JOIN NOW to view all maternity packages and magazines.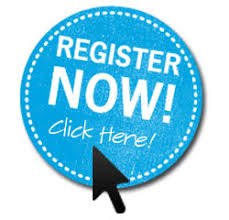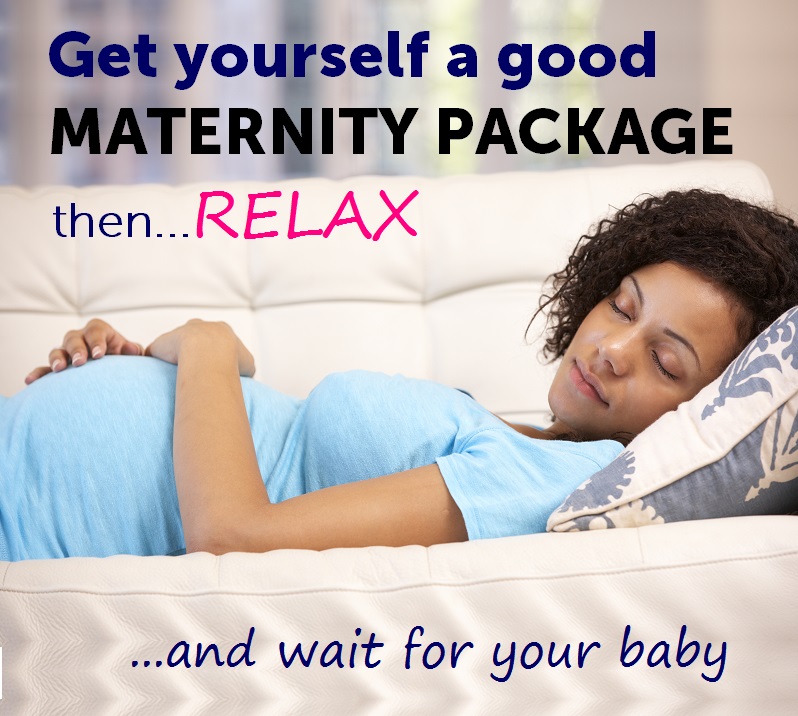 MATERNITY PACKAGES BY OVER 20 HOSPITALS IN KENYA FEATURED. DETAILED INFORMATION ON FACILITIES AND MATERNITY CHARGES FOR NORMAL AND C-SECTION DELIVERIES.
---
Last edited on