Pregnant househelp – real life experience
How have you faired in the past as a pregnant househelp?
I am one lucky househelp. Virtually all my employers have been very understanding during my pregnancies. I think it is because most of them have been mothers. I vividly remember my young, single, female American employer when I was expecting Ian; my second born. She understood my needs unbelievably well and there were times when I would be so tired, she would allow me to go off duty and rest. She even reminded me of my antenatal clinic appointments. When I left to go and have Ian . . .
Login to gain full access. Not Subscribed? JOIN NOW to view all maternity packages and magazines.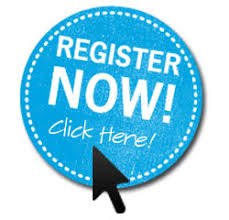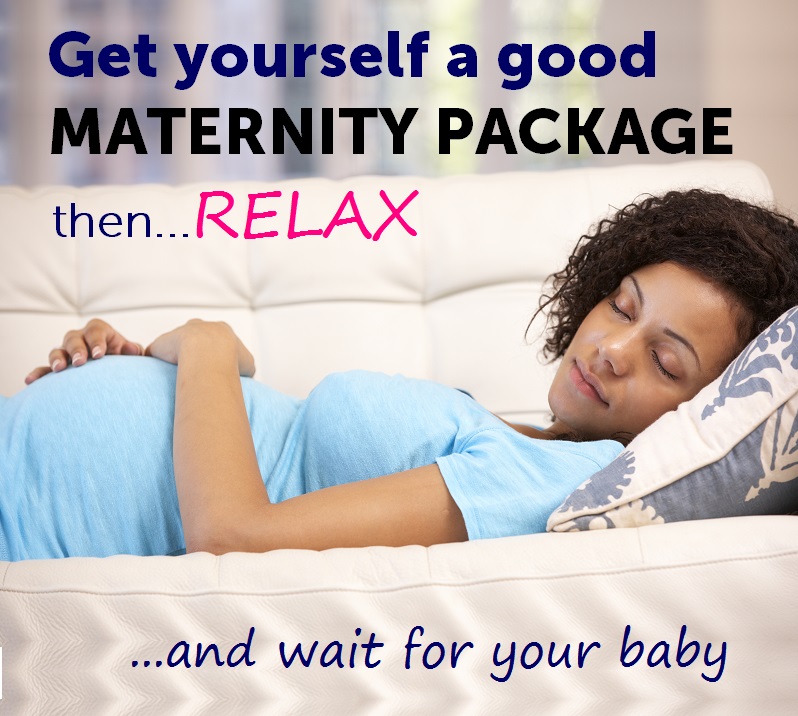 MATERNITY PACKAGES BY OVER 20 HOSPITALS IN KENYA FEATURED. DETAILED INFORMATION ON FACILITIES AND MATERNITY CHARGES FOR NORMAL AND C-SECTION DELIVERIES.
---
Last edited on