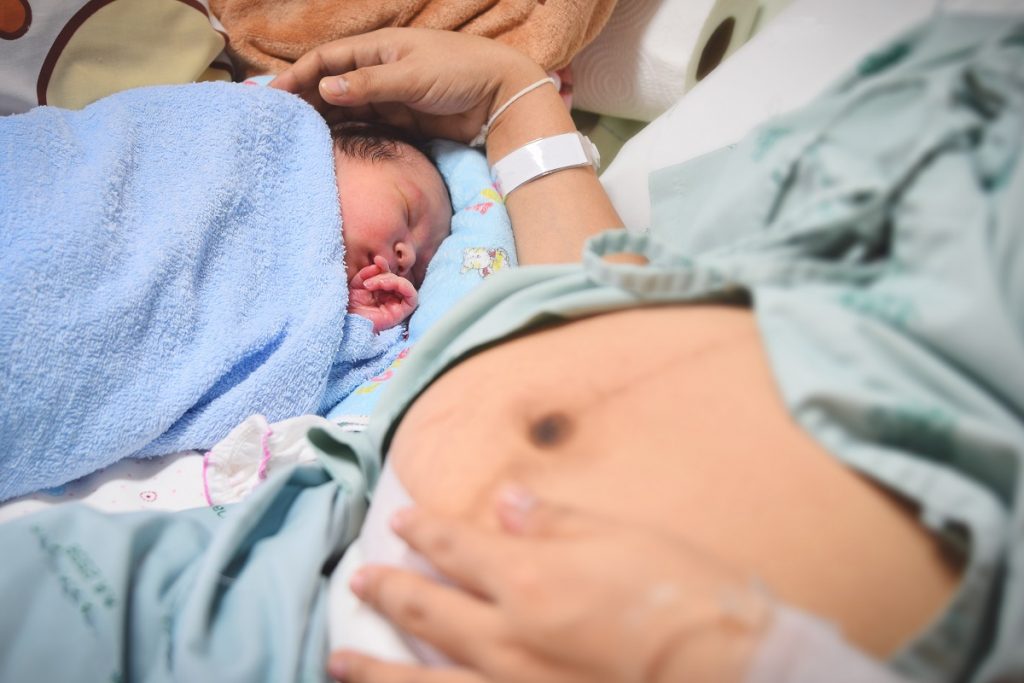 Vaginal examination — What it is and what to expect
Vaginal examination requires sensitivity
Parting her legs to have a vaginal examination is one of the most challenging moments for a woman, especially if it is happening to her for the first time. Considering that it requires you to put aside your privacy for a while and to allow somebody else to 'intrude,' a vaginal exam must be carried out with utmost gentleness. Most of all, the doctor needs to inform you beforehand why it is being done, to what extent, and what to expect . . .
Login to gain full access. Not Subscribed? JOIN NOW to view all maternity packages and magazines.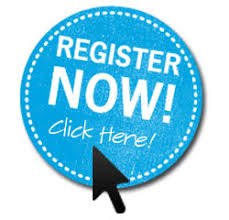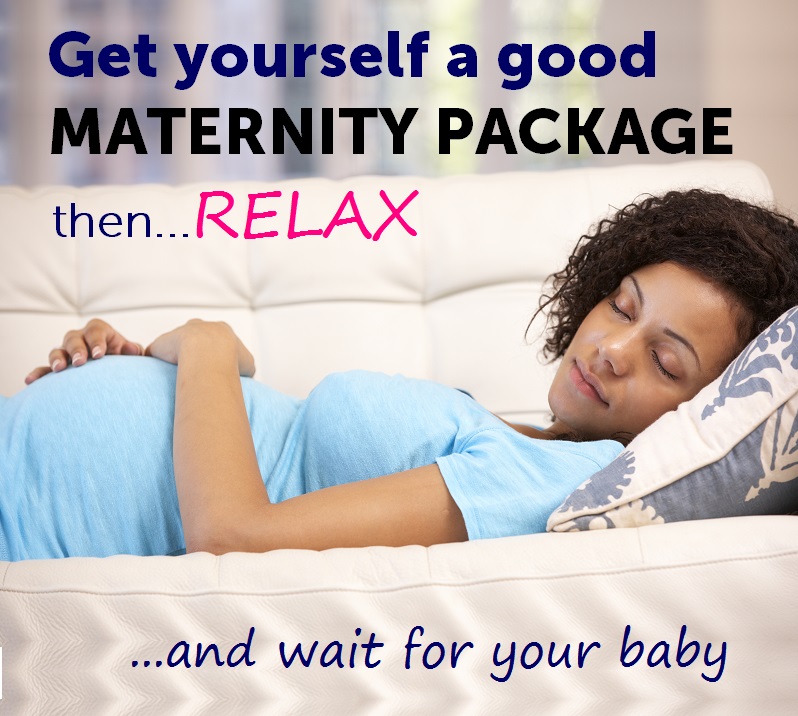 MATERNITY PACKAGES BY OVER 20 HOSPITALS IN KENYA FEATURED. DETAILED INFORMATION ON FACILITIES AND MATERNITY CHARGES FOR NORMAL AND C-SECTION DELIVERIES.
---
Last edited on