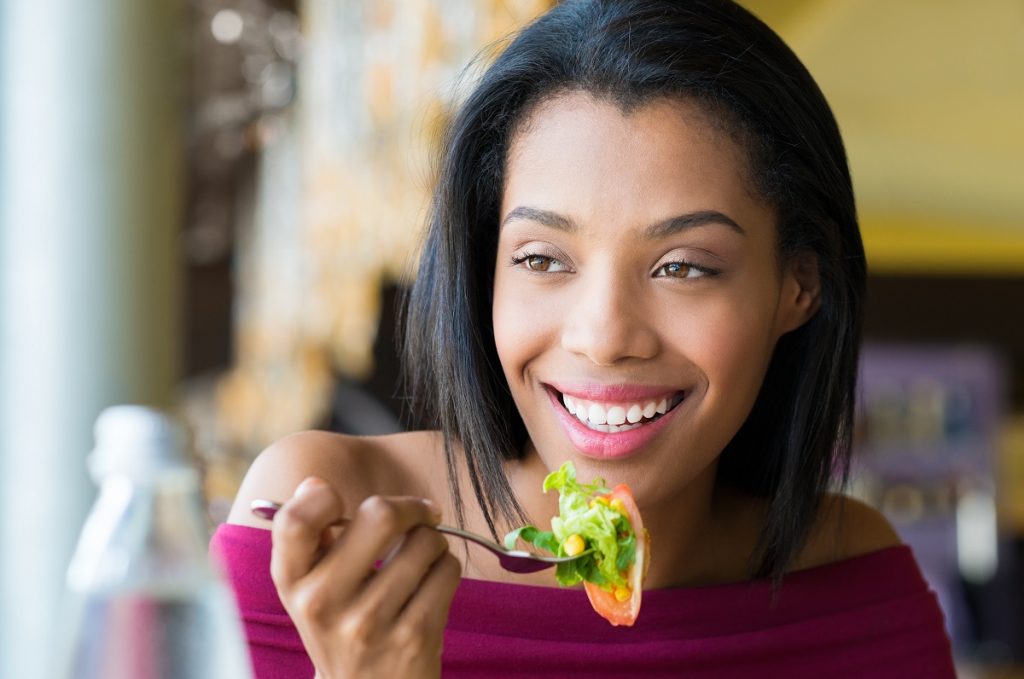 What to eat when pregnant – first trimester advice
What you eat during your pregnancy defines your pregnancy experience!
Nutrition in your pregnancy diet plan should be among top priorities.
What to eat during your pregnancy for the health and growth of your baby, is about making the right decisions regarding nutrition in your pregnancy diet plan. Nutritional choice in your diet plan is key to your baby's brain and body development.
'Eat well now that you are pregnant' is a common, sensible counsel from doctors to expectant mums. However, without knowing what "eat well" means, this advice is alarming to the ears of a young lady who . . .
Login to gain full access. Not Subscribed? JOIN NOW to view all maternity packages and magazines.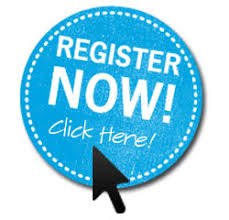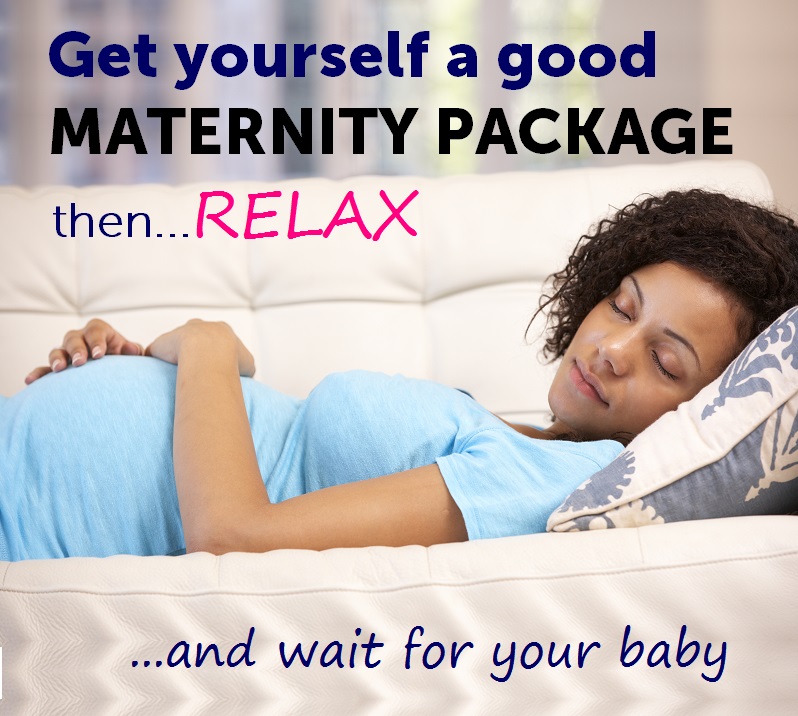 MATERNITY PACKAGES BY OVER 20 HOSPITALS IN KENYA FEATURED. DETAILED INFORMATION ON FACILITIES AND MATERNITY CHARGES FOR NORMAL AND C-SECTION DELIVERIES.
---
Last edited on