Wanting a baby? Here is your preconception planning guide…
Wanting a baby is the best way to have one...
Preconception planning does not always happen; it is not a secret that many couples get a baby not because they had planned for it, but because some 'accident' happened. Yet pregnancy is a unique and intriguing experience that a woman will ever go through. A couple needs to think seriously about having a baby before finally deciding whether a baby would fit in their relationship or not. Wanting a baby is the best way to have one; are there any rules involved?
Discuss your health with your . . .
Login to gain full access. Not Subscribed? JOIN NOW to view all maternity packages and magazines.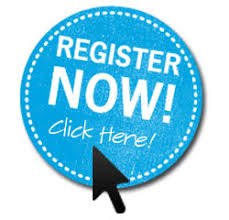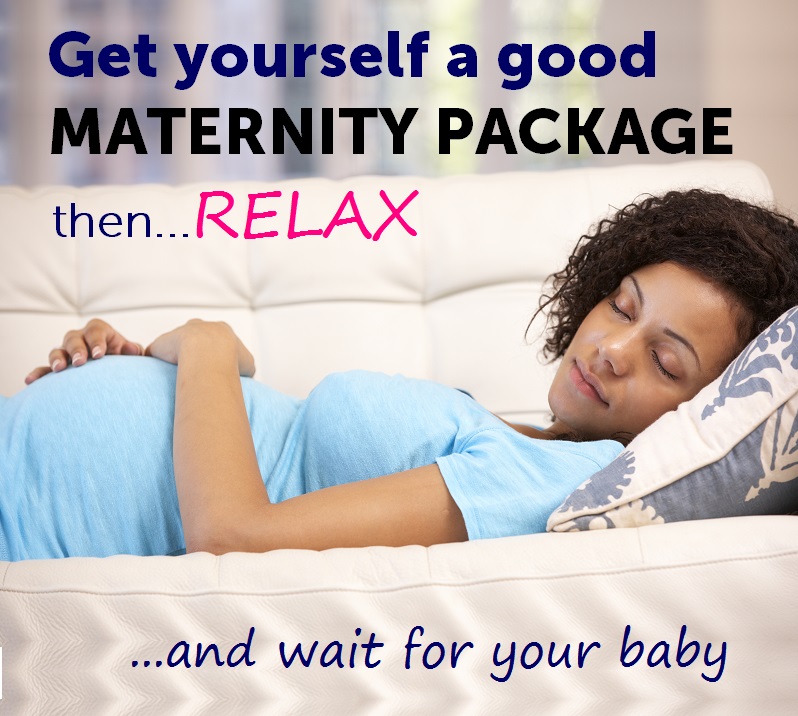 MATERNITY PACKAGES BY OVER 20 HOSPITALS IN KENYA FEATURED. DETAILED INFORMATION ON FACILITIES AND MATERNITY CHARGES FOR NORMAL AND C-SECTION DELIVERIES.
---
Last edited on