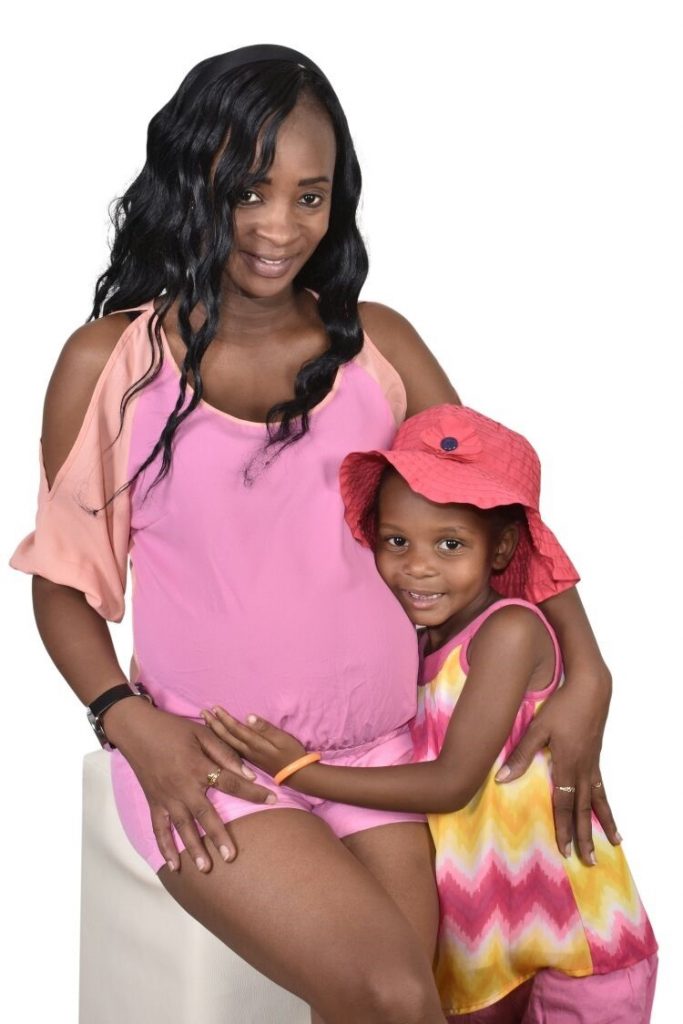 I settled for Maria Immaculata Hospital
The cleanliness and sanitation at Maria Immaculata Hospital did not go unnoticed.
Norah Ngele Mwamburi – Interview by Katumbi Mbaluto
Our lives' journeys and courses take and lead us to places unplanned and seasons unexpected. However, as we start the inevitable stages of our purposes – like child birth and nurturing, we innately revert to a natural stance of planning and forward thinking. It goes without say that the expected arrival of a new-born is generally thought through and meticulously premeditated by his/her parents.
Hospital choices as well as maternity packages are perused inside-out and upside down for expected deliveries, such that parents become seemingly well informed "hospital research experts". This is the new normal .
I sat down with Norah Ngele Mwamburi, who offered a summary of her experience at Maria Immaculata. This as usual counts for the best review, because indeed; "The only source of knowledge is experience." -Albert Einstein-
– Katumbi Mbaluto
"I was keen and enthusiastic about the arrival of my little one, pretty much as soon as I passed my third trimester. As soon as gender was detectable, we chose to be privy to this revelation. This was my second baby and to be honest, things are generally practical rather than idealistic the second time around.
I have always believed that I am intuitive in nature, and in this truth, it came as no surprise when the ultrasound revealed that my little one was indeed a baby boy. Call it mothers instinct or "the maternal bond" …. I just knew; but was never the less elated.
So commenced the journey of my pregnancy period. Amidst my carpentry business, taking care of my family, and the occasional pizza craving, the one primary thought in my mind was my choice of hospital for delivery.
Having "been there, and done that, and washed, hanged and iron the t-shirt" before, I knew exactly what I wanted for round two. These were primarily two factors; sanitation and excellent service. On these two notes did I begin my quest in search of my hospital choice. Things were only made easier in narrowing down my list as soon as my doctor assured me of once again, having a natural delivery. Long story short (given all the resources available to us in this technological era, as well as speaking to fellow Mums about their delivery experiences), I settled for Maria Immaculata Hospital, in Bahati.
It seems that I had provided my baby boy with quite a comfortable "home", as this "bun" at hand was in no hurry to "pop out of the oven". Four days passed my EDD, and finally the tell-tale signs indicating his arrival began to show. My partner did not miss a beat in rushing us to the hospital, bags and baggage already packed and loaded a week prior to our EDD.
On arrival to Maria Immaculata Hospital, I was attended to by the most calm and collected reception service, and immediately taken in for a check-up. It is not an old wives tale that doctor knows best, as (to my frustration) he gently encouraged us to go home for some R&R, in order for me to preserve all my energy, for my soon to be birthing process. With practical and professional directives, he told me to come back when; a) My water broke b) A blood stain appeared c) Back cramps recurred every 10 minutes. This touched me, as I felt assured that the medical personnel were interested in my general welfare, rather than any monetary measures.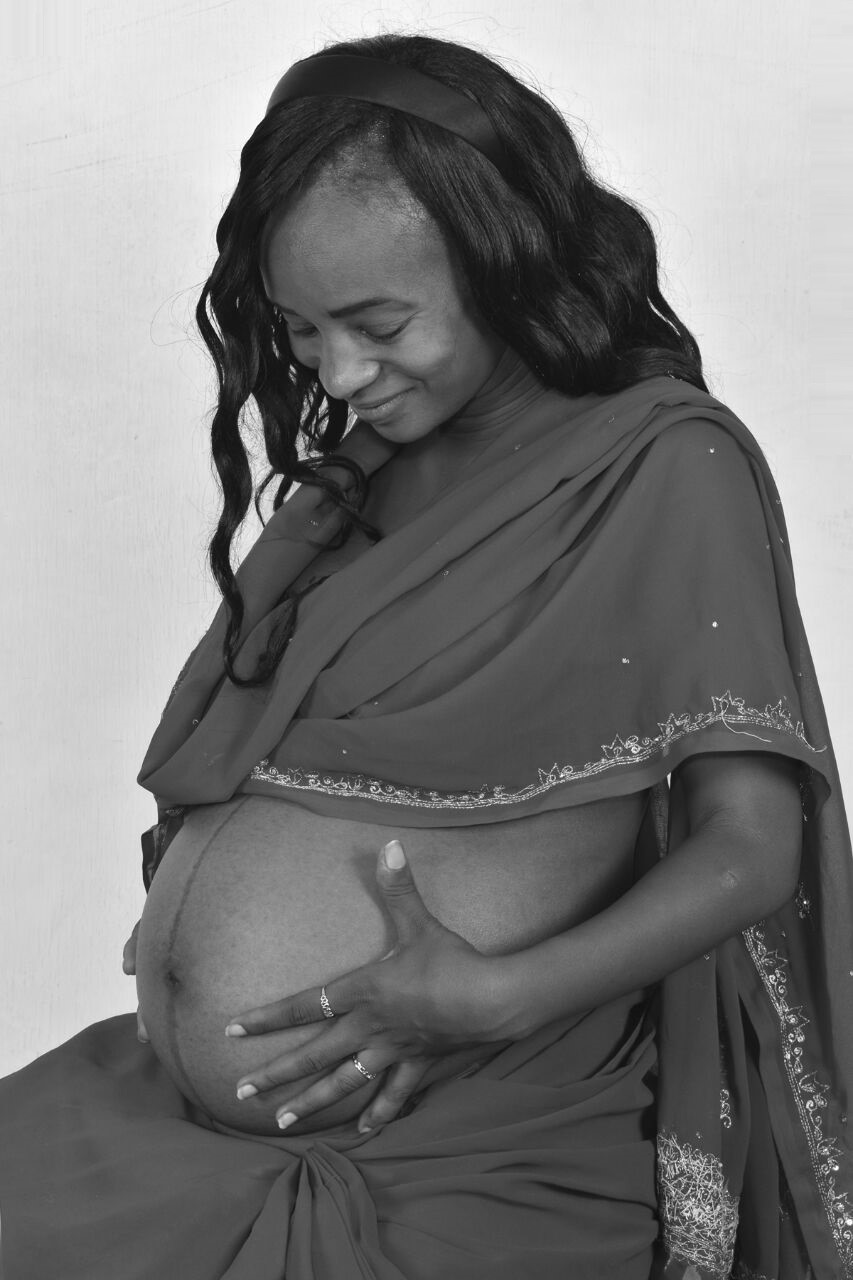 True to the doctors advice, I returned only upon all his specifications and was literally wheeled straight into delivery. As all Mums can profess, the pain of child birth is teeth grinding, jaw gnashing, maddening and whatever other clever antidotes of pain one wishes to use…. but in hind-sight, I can only (and thankfully) describe my birthing experience as smooth. My bouncing baby boy arrived at 5.30am healthy and vibrant, weighing in at 3.1kg.
Somehow, the universe, or serendipity, or luck, or all the above aligned in my favour; and I found myself to be the only new mum within the whole maternity ward. The cleanliness and sanitation did not go unnoticed , as I observed the thorough routine and protocol that hospital staff put into effect, to maintain a pristine vicinity and facilities.
Visiting hours adequate and practical (remember; we had the whole ward to ourselves… talk about VIP treatment), with much needed spousal support and presence allowed around the clock, apart from late night hours. This added to the healthy and nutritious meals served until one's discharge, are truly commendable attributes in my personal view.
As is the rule of the day in all hospitals, immediate postnatal care, like self-care as well as bathing and feeding of the baby take centre stage. This assures both the medical personnel, as well as parents, that all is well before the greenlight is given to go home.
I would definitely recommend the package at Maria Immaculata as any "soon to be mum's" maternity option."
Norah's Best Moments
Ø Excellent customer service
Ø Doctor's are keen and effective to patient's issues
Ø Clean wards and facilities
Ø Pocket friendly package
Ø Not in a hurry to induce
Areas of improvement (Norah's views);
Ø Long queue on (first) vaccination day
Mike's Best Moments
Ø Pocket friendly
Ø Specific attention to mother
Ø Not packed
Ø As it's run by Catholic Sisters, support and care is assured
Ø Patient welfare rather than monetary agenda
Areas of improvement (Mike's views)
Ø Outpatient services a bit slow
Ø Long queue for inoculations
Ø Discharge process was not too bad but could hopefully take a shorter while.
Insurance;
Hospital maternity package self paid, apart from NHIF cover.