Vaginal examinations — what the nurse told me
For a first timer like me, it probably comes as a very shy incident when a doctor or other medical professionals request to examine one of the most hidden and guarded parts of your body.
The first nurse to request me to do this obviously thought she was 'examining' me, but in my mind it was clear that she was 'seeing' me! I could literally 'feel' her looking at my vagina and it was actually quite dramatic for me, though seemingly very ordinary for her.
I was at that moment also in great pain, my labour having just started. It . . .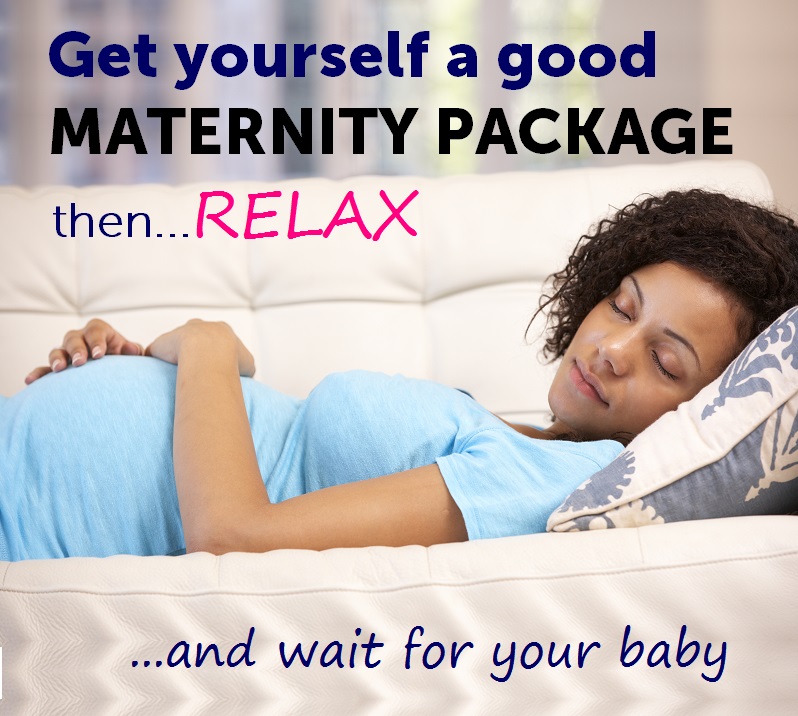 MATERNITY PACKAGES BY OVER 20 HOSPITALS IN KENYA FEATURED. DETAILED INFORMATION ON FACILITIES AND MATERNITY CHARGES FOR NORMAL AND C-SECTION DELIVERIES.
---
Login to gain full access. Not Subscribed? JOIN NOW to view all maternity packages and magazines.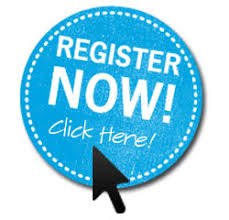 ---
Last edited on