Stop mother to child HIV infection
A mother can minimize the risk of HIV transmission to her child by taking certain measures to prevent transmission of the virus after delivery.
What is the difference between HIV and AIDS?
HIV is the short form for Human Immunodeficiency Virus. Discovered in the early 1980s, it is commonly thought to have developed from a mutation of a virus found in monkeys. The virus is carried in the blood and destroys the blood cells which fight infections and diseases in the body. This results in severe deficiency in the body's autoimmune system. After a period . . .
Login to gain full access. Not Subscribed? JOIN NOW to view all maternity packages and magazines.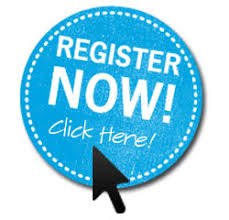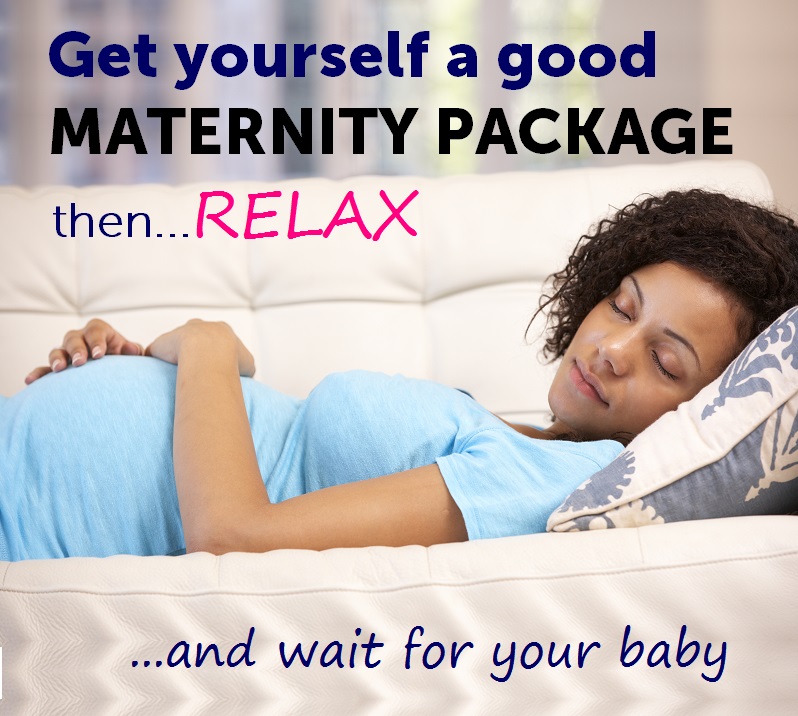 MATERNITY PACKAGES BY OVER 20 HOSPITALS IN KENYA FEATURED. DETAILED INFORMATION ON FACILITIES AND MATERNITY CHARGES FOR NORMAL AND C-SECTION DELIVERIES.
---
Last edited on