Changes in your weight during pregnancy
In today's society, most people (especially women) view wait gain with trepidation. The pregnancy period has a mandatory and compulsory weight gain requirement, for healthy foetal growth and development as well as energy source for mums . . .
Login to gain full access. Not Subscribed? JOIN NOW to view all maternity packages and magazines.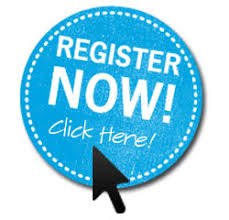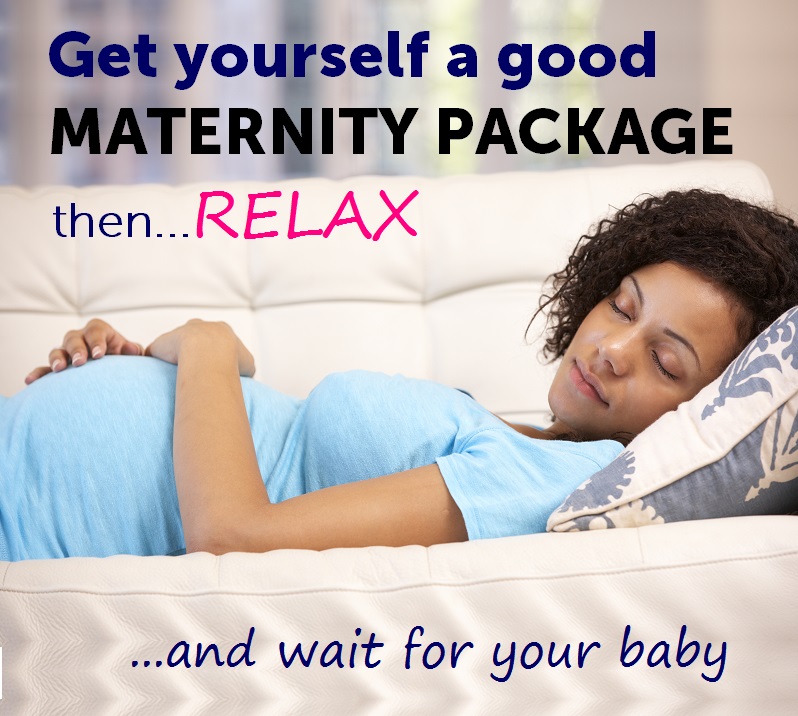 MATERNITY PACKAGES BY OVER 20 HOSPITALS IN KENYA FEATURED. DETAILED INFORMATION ON FACILITIES AND MATERNITY CHARGES FOR NORMAL AND C-SECTION DELIVERIES.
---
Last edited on