Skin changes – Which symptoms should you ignore?
A good man is without sin, and a good skin without blemish."
But let's face it: flawless skin is like a saint on earth, desirable but virtually impossible to acquire. During your pregnancy, hormonal changes will affect every system of your body. Your skin, like any other part, will not be spared.
You may develop patches on your face, which are lighter in colour than the rest of the face. Hormonal changes in pregnancy normally causes these patches. The patches are called chloasma. They will clear as soon as you give birth and should not alarm you . . .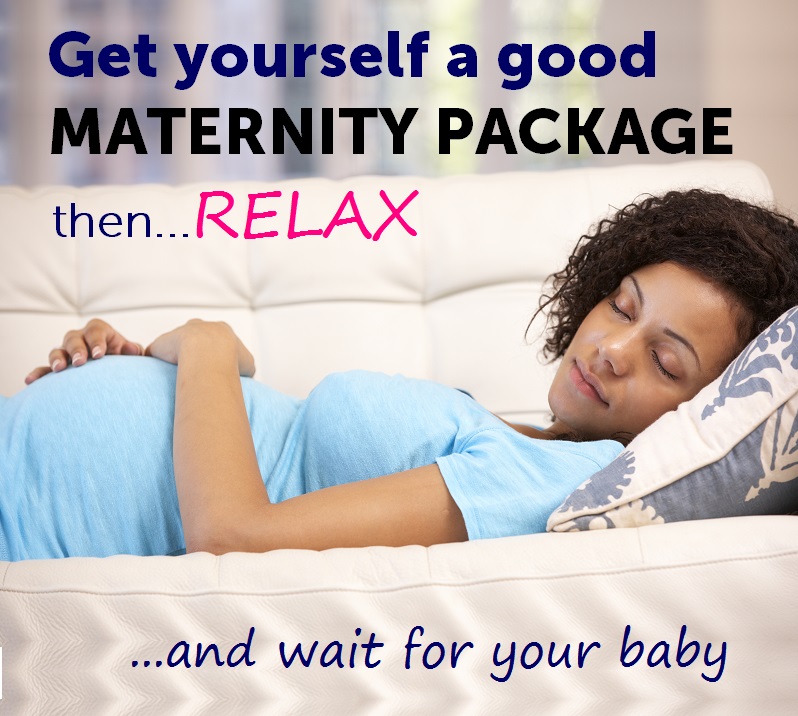 MATERNITY PACKAGES BY OVER 20 HOSPITALS IN KENYA FEATURED. DETAILED INFORMATION ON FACILITIES AND MATERNITY CHARGES FOR NORMAL AND C-SECTION DELIVERIES.
---
Login to gain full access. Not Subscribed? JOIN NOW to view all maternity packages and magazines.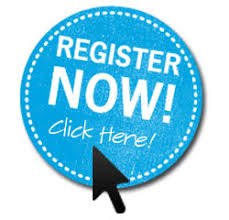 ---
Last edited on