What pregnant women want…in their own words
Pregnant women now tell it all...from their hearts!
Many of us are sensitive to scents. One day everything is fine and a few days or weeks after confirming you are pregnant, you suddenly cannot stand the smell of things. I remember clearing all the soap from our house. My husband looks at me like 'we have been using the same brand of soap for years!' Response... you can guess!
My friend got her baby a few months ago; she could hardly stand the smell of her husband's roll on and cologne. And it was . . .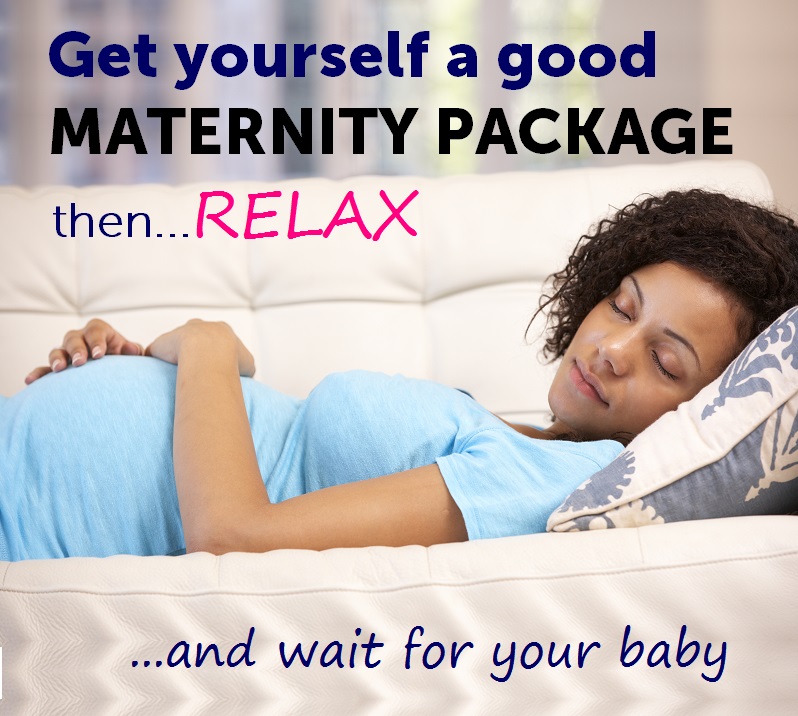 MATERNITY PACKAGES BY OVER 20 HOSPITALS IN KENYA FEATURED. DETAILED INFORMATION ON FACILITIES AND MATERNITY CHARGES FOR NORMAL AND C-SECTION DELIVERIES.
---
Login to gain full access. Not Subscribed? JOIN NOW to view all maternity packages and magazines.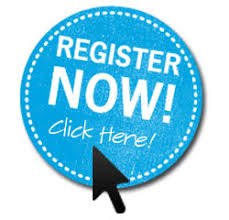 ---
Last edited on