Forceful pulling of the placenta is not advisable
Delivering your placenta must be done safely
THERE are millions of women who deliver babies in hospitals but hear nothing about the placenta, let alone see it. The placenta is delivered naturally after the offspring, a process referred to as a 'physiological third stage.'
If you come from the rural areas, you must be familiar with the deliveries of the offspring of domesticated animals, and may already be familiar with the placenta.
In traditional midwifery, especially home birthing, the mother is aware of placenta delivery because there are no technological interventions to quicken birth and the placenta ejects naturally. Birth . . .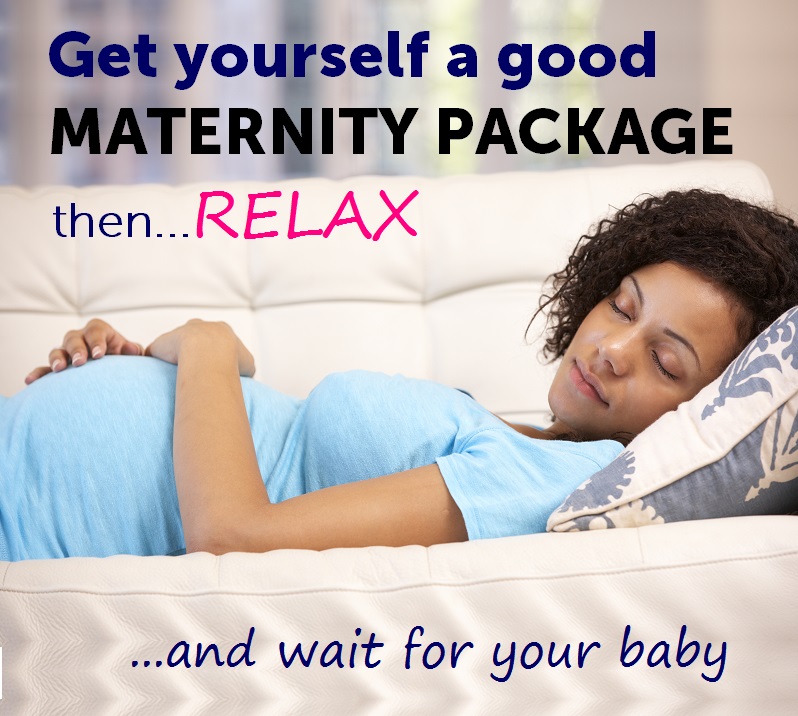 MATERNITY PACKAGES BY OVER 20 HOSPITALS IN KENYA FEATURED. DETAILED INFORMATION ON FACILITIES AND MATERNITY CHARGES FOR NORMAL AND C-SECTION DELIVERIES.
---
Login to gain full access. Not Subscribed? JOIN NOW to view all maternity packages and magazines.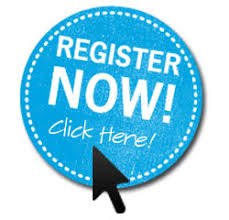 ---
Last edited on