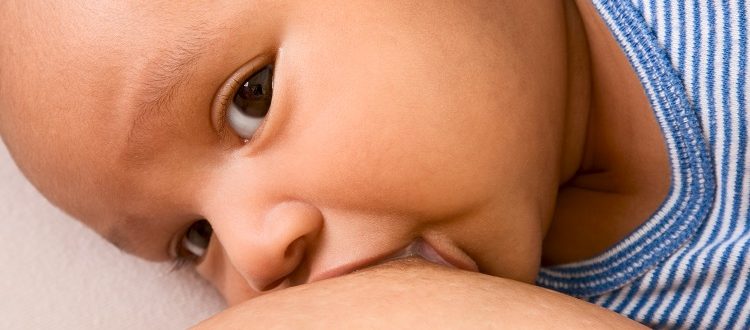 Low breast milk supply solutions
The most effective techniques to resolve low breast milk supply and to boost your breast milk production are those THAT ADDRESS THE MOST LIKELY CAUSES. In many cases, there will be a combination of causes, not just one.
There is, therefore, no one-solution-fits-all for low breast milk supply. Increasing breast milk production is rather personalised. Why? The causes for low breast milk supply vary from one mother to another. Hence techniques that bear positive results for one mother may not necessarily be suitable for another mother.
Causes of low breast milk supply
A few causes of low . . .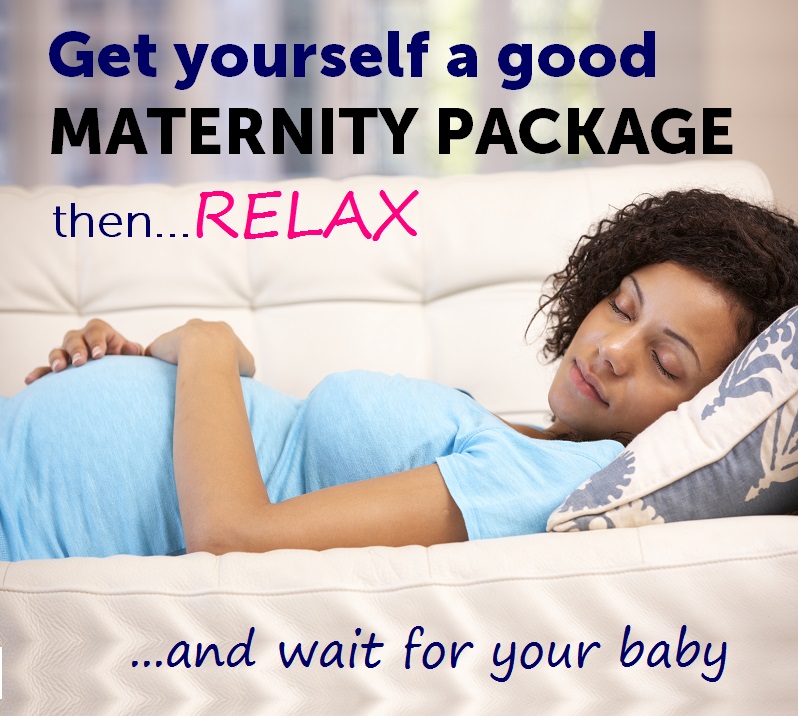 MATERNITY PACKAGES BY OVER 20 HOSPITALS IN KENYA FEATURED. DETAILED INFORMATION ON FACILITIES AND MATERNITY CHARGES FOR NORMAL AND C-SECTION DELIVERIES.
---
Not Subscribed? JOIN NOW to view all maternity packages and magazines on this site.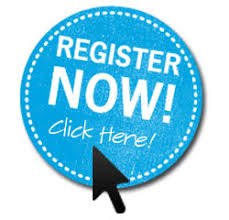 If you are already subscribed, Login to gain full access.
Last edited on