There are only two ways by which milk can normally be released from your breasts: by expressing or by breastfeeding. The action of squeezing milk from a breast, is known as expressing breast milk. It can either be manual (by hand) or automated (by an electric pump).
Expressing breast milk is an art that you need to learn, so that you do not harm your breasts, or contaminate the milk that is to be given to your baby. If you do not follow the right steps, your breasts may become painful.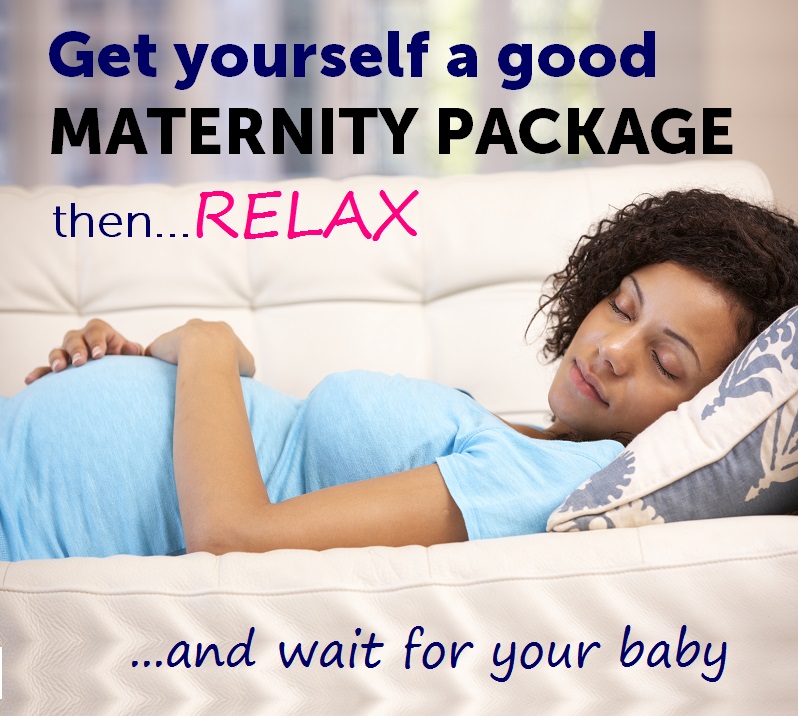 MATERNITY PACKAGES BY OVER 20 HOSPITALS IN KENYA FEATURED. DETAILED INFORMATION ON FACILITIES AND MATERNITY CHARGES FOR NORMAL AND C-SECTION DELIVERIES.
---
Ideally, an infant should be breastfed. However, there are . . .
Not Subscribed? JOIN NOW to view all maternity packages and magazines on this site.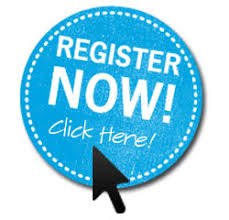 If you are already subscribed, Login to gain full access.
Last edited on