Tetanus-death around the corner!
Now that you have your newborn baby, one of your biggest tasks is ensuring that the baby stays free of disease and infection. Your baby should grow up into a strong and healthy person. You can ensure this by giving your child adequate nutrition, having him immunised against certain diseases, preventing other diseases and treating any possible infections.
One of the vaccines that your child gets is the tetanus vaccine. This vaccine is given at 6, 10 and 14 weeks, as part of the Pentavalent vaccines. Tetanus is the only vaccine-preventable disease that is not communicable (meaning it is . . .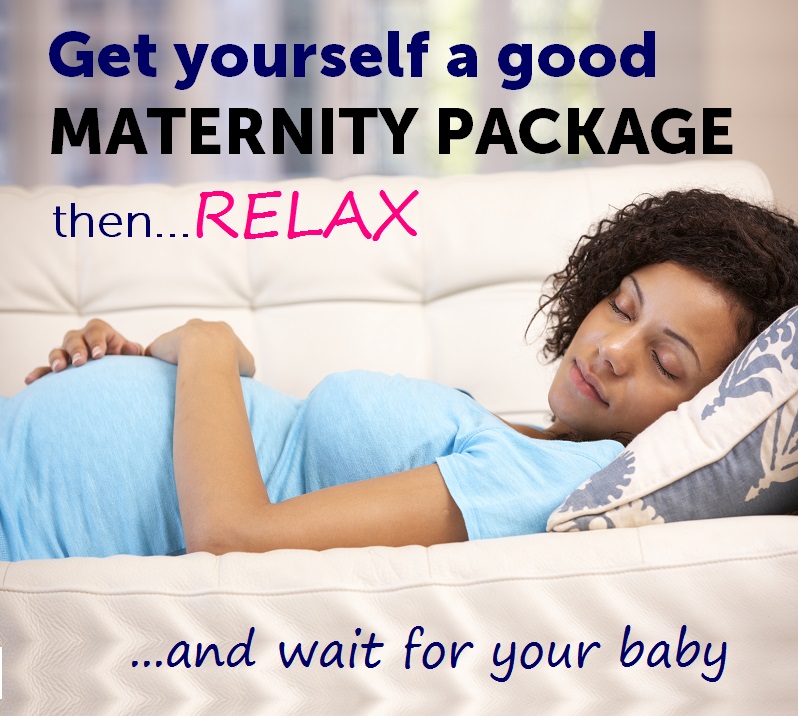 MATERNITY PACKAGES BY OVER 20 HOSPITALS IN KENYA FEATURED. DETAILED INFORMATION ON FACILITIES AND MATERNITY CHARGES FOR NORMAL AND C-SECTION DELIVERIES.
---
Not Subscribed? JOIN NOW to view all maternity packages and magazines on this site.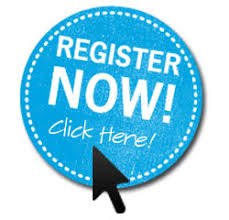 If you are already subscribed, Login to gain full access.
Last edited on