Protect your baby from cigarette smoking
While many pregnant women do not smoke because they understand the dangers of cigarette smoking to their health and their babies, they still find themselves in surroundings that endanger their baby's or unborn baby's life. These include smoke from a thick cloud hanging in the air at a favourite restaurant, or a cigarette the spouse or a visitor left burning in an ashtray a few feet away from their infant or pregnant mum. When a baby or pregnant mum inhales such smoke, this is called second-hand smoking.
Second-hand smoke is a mixture of smoke emitted by . . .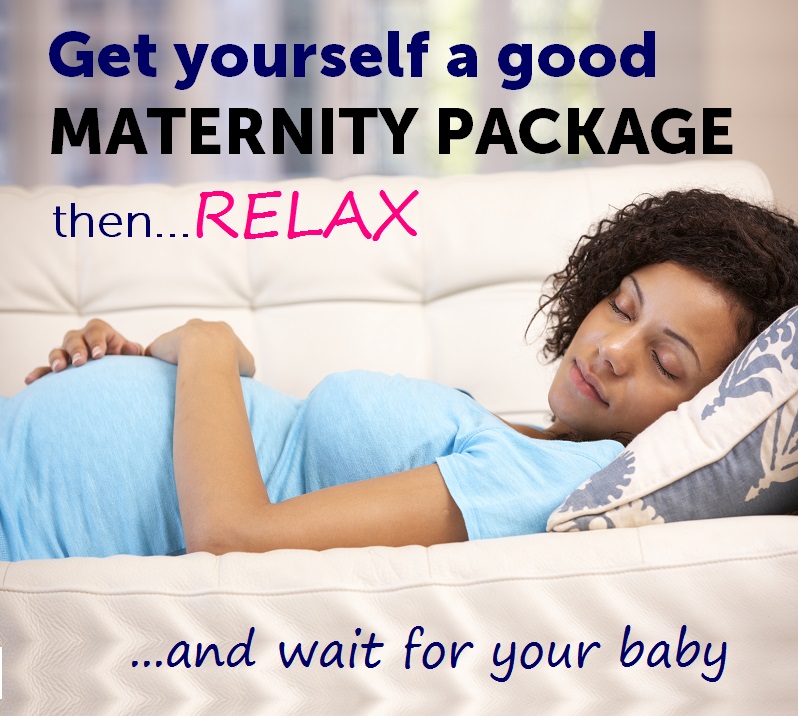 MATERNITY PACKAGES BY OVER 20 HOSPITALS IN KENYA FEATURED. DETAILED INFORMATION ON FACILITIES AND MATERNITY CHARGES FOR NORMAL AND C-SECTION DELIVERIES.
---
Not Subscribed? JOIN NOW to view all maternity packages and magazines on this site.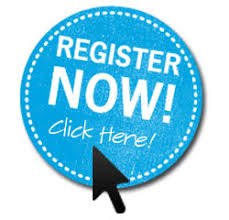 If you are already subscribed, Login to gain full access.
Last edited on