Teaching your child about sex
The do's and don'ts
The society has been infiltrated by messages full of sexual connotations. Everywhere you turn, there are suggestive messages and explicit images on billboards, adverts, the Internet and movies. Parents have a challenge finding wholesome entertainment for their children.
Children are exposed to myriad obscene scenes, leading to other serious emotional and physical consequences. It is no longer safe to leave kids unattended in front of a television set. It is inevitable that a parent will at some point have to have the 'talk' with their child about sex.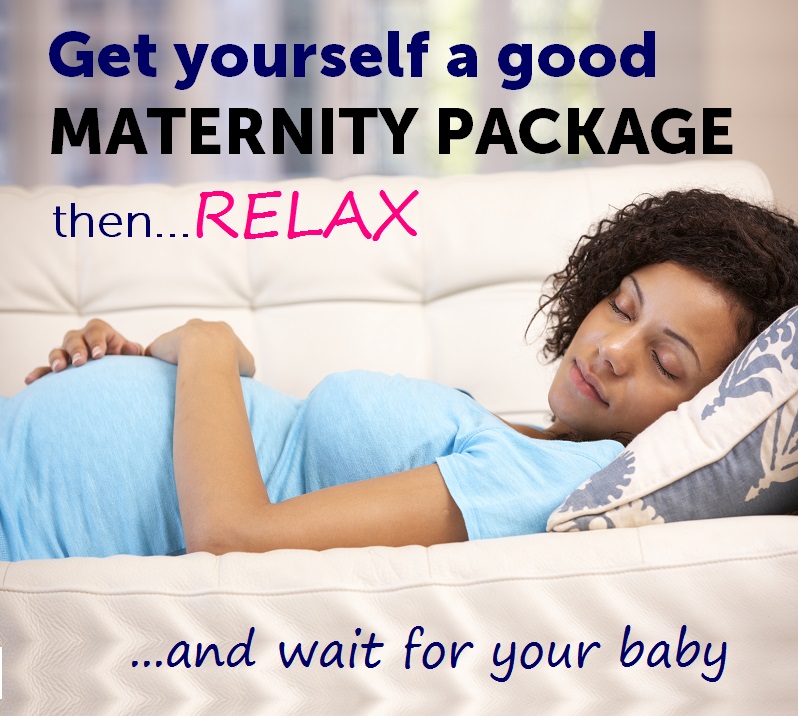 MATERNITY PACKAGES BY OVER 20 HOSPITALS IN KENYA FEATURED. DETAILED INFORMATION ON FACILITIES AND MATERNITY CHARGES FOR NORMAL AND C-SECTION DELIVERIES.
---
According to Sophia Mwaniki . . .
Not Subscribed? JOIN NOW to view all maternity packages and magazines on this site.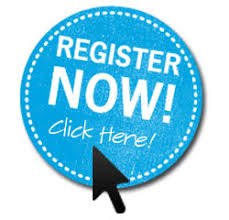 If you are already subscribed, Login to gain full access.
Last edited on