Settling Down With Your New Baby. Understanding your baby's reflexes
As she waits to see her baby for the first time after birth, a new mum should understand her baby's reflexes and early habits. Newborn reflexes are involuntary movements or actions of an infant in response to different circumstances.
How soon a mother can hold her baby in her arms after delivery depends on the type of delivery, the condition of the mother and that of her baby. For most new mothers, the baby's immediate looks at the delivery bed are not exactly what she may have expected. The baby's head, for example, might look deformed and . . .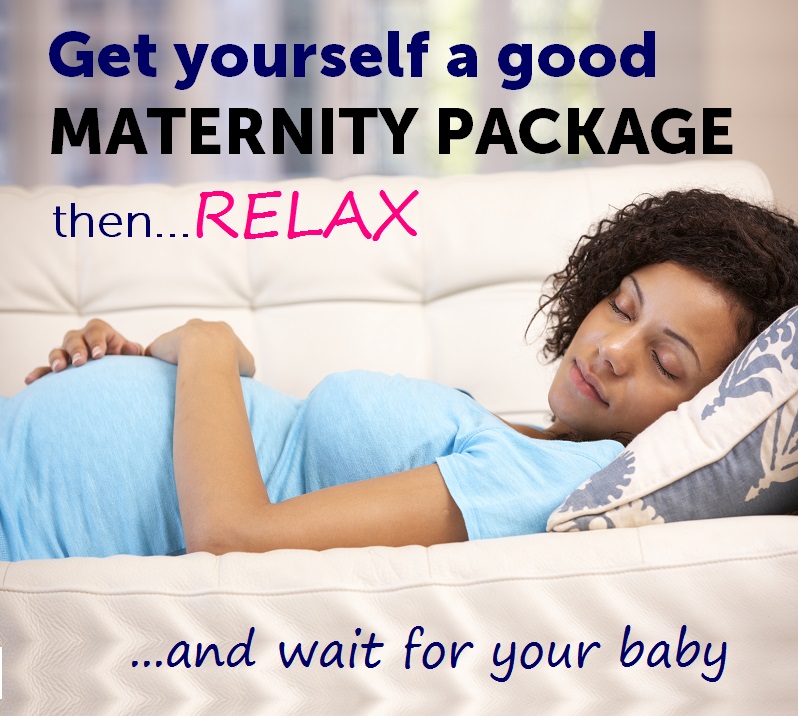 MATERNITY PACKAGES BY OVER 20 HOSPITALS IN KENYA FEATURED. DETAILED INFORMATION ON FACILITIES AND MATERNITY CHARGES FOR NORMAL AND C-SECTION DELIVERIES.
---
Not Subscribed? JOIN NOW to view all maternity packages and magazines on this site.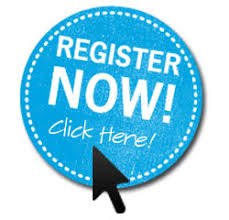 If you are already subscribed, Login to gain full access.
Last edited on