Ooh-Awh-Ouch! from a fracture
If there is a moment a child wails the loudest, it is when they have just had a fracture (breaking of a bone), which is characterised by immense pain, an unusual bend, swelling or inability to move a limb or joint. True to children's playful and adventurers nature, they are exposed to possibilities of fractures, especially due to falls. Though uncommon in children, conditions like bone cancer and osteoporosis (weakened bones) make one more prone to fractures.

Types: There are five major types of fractures:

Greenstick/incomplete fracture: This is when a bone bends. It . . .
Not Subscribed? JOIN NOW to view all maternity packages and magazines on this site.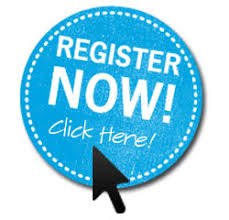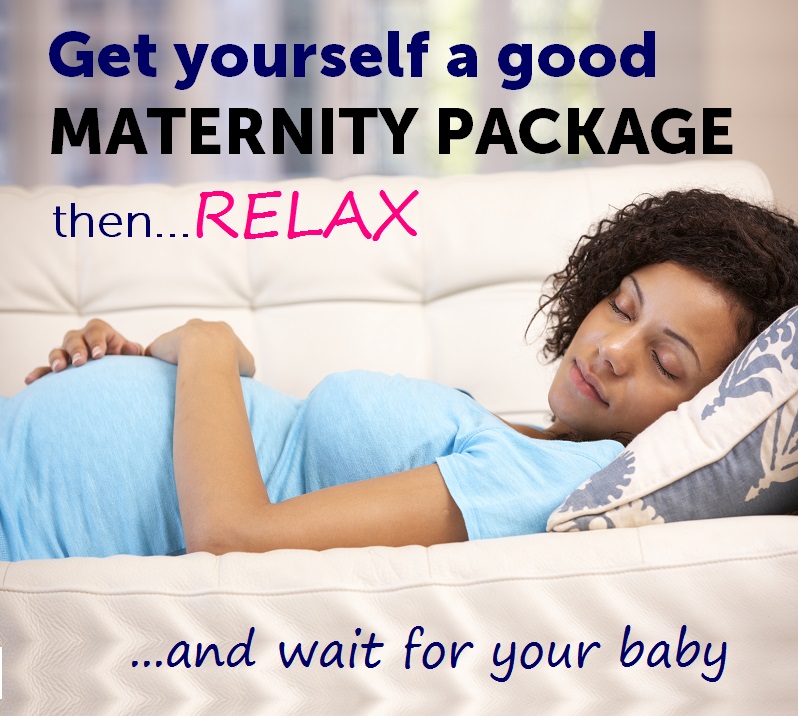 MATERNITY PACKAGES BY OVER 20 HOSPITALS IN KENYA FEATURED. DETAILED INFORMATION ON FACILITIES AND MATERNITY CHARGES FOR NORMAL AND C-SECTION DELIVERIES.
---
If you are already subscribed, Login to gain full access.
Last edited on