Sexually assaulted babies
Child sexual abuse is still (sadly) a common occurrence. With cases dating back to our childhood as current parents and adults to present child molestation occurrences, these violation cases of our young ones are as heartbreaking as ever. Lessons of understanding on this issues as well as holistic recovery directives are imperative . . .
Not Subscribed? JOIN NOW to view all maternity packages and magazines on this site.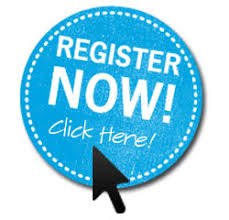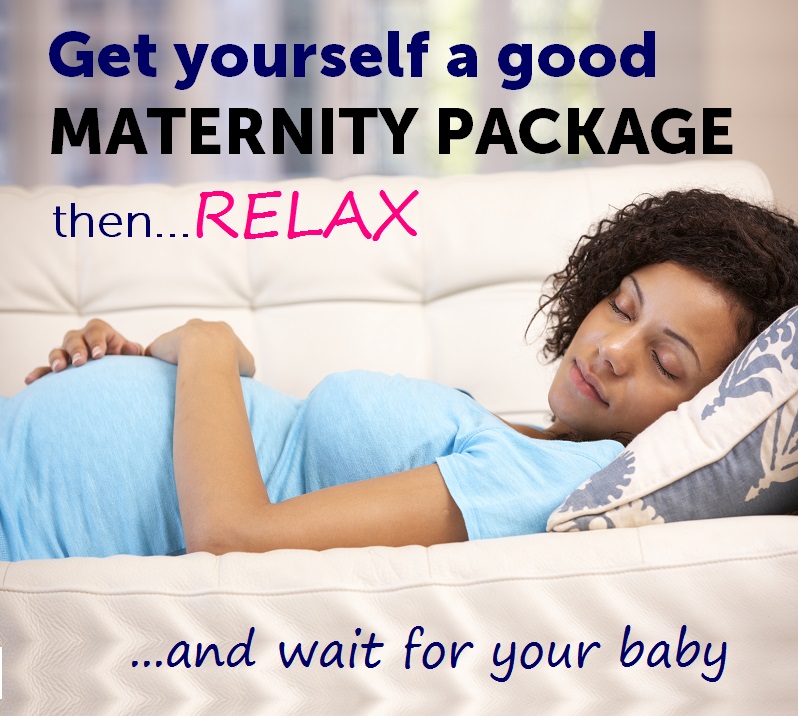 MATERNITY PACKAGES BY OVER 20 HOSPITALS IN KENYA FEATURED. DETAILED INFORMATION ON FACILITIES AND MATERNITY CHARGES FOR NORMAL AND C-SECTION DELIVERIES.
---
If you are already subscribed, Login to gain full access.
Last edited on