Is your baby boy at risk?
One of the examinations that a doctor performs upon the birth of a baby boy, is a thorough review of the baby's genitals. This is done to confirm that both testicles, or testes, are in their normal position in the scrotum. It is not unusual for babies, particularly premature babies, to be born with undescended testicles. One or both testicles may remain undescended. Under normal circumstances many cases self-correct. There are cases however, where medical intervention is necessary.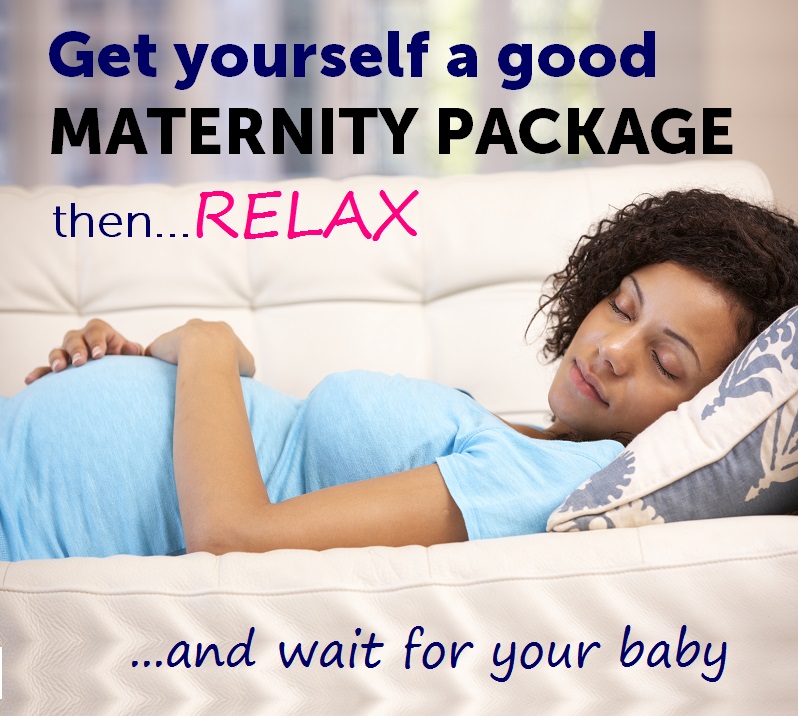 MATERNITY PACKAGES BY OVER 20 HOSPITALS IN KENYA FEATURED. DETAILED INFORMATION ON FACILITIES AND MATERNITY CHARGES FOR NORMAL AND C-SECTION DELIVERIES.
---
What happens in a normal situation?
Testicles develop early in . . .
Not Subscribed? JOIN NOW to view all maternity packages and magazines on this site.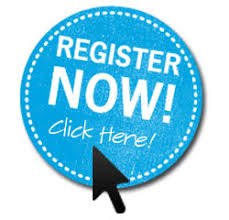 If you are already subscribed, Login to gain full access.
Last edited on