SHOPPING With Your Toddler?
How to save yourself trouble—and cash!
Emma Odaba recently visited various supermarkets and reports what she saw—from babies in trolleys with foodstuffs, to toddlers wetting the floor! Some toddlers did actually cost their parents both trouble and some cash.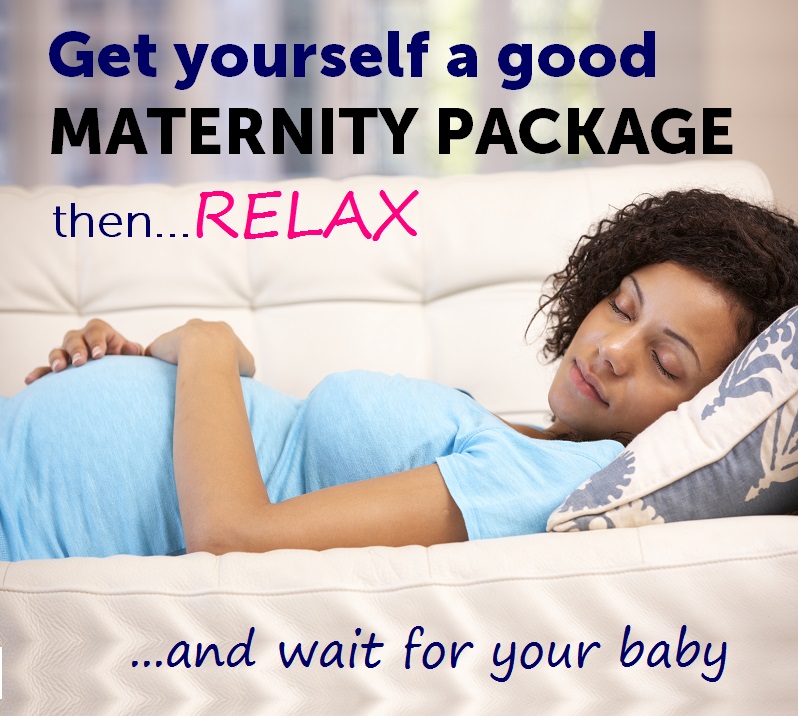 MATERNITY PACKAGES BY OVER 20 HOSPITALS IN KENYA FEATURED. DETAILED INFORMATION ON FACILITIES AND MATERNITY CHARGES FOR NORMAL AND C-SECTION DELIVERIES.
---
No one can deny that going to a supermarket with your infant or toddler is likely to happen sooner or later. Besides not having someone to leave your baby with when you want to go shopping, there are a host of other reasons why you may end up with your infant strapped on your back . . .
Not Subscribed? JOIN NOW to view all maternity packages and magazines on this site.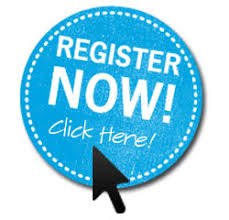 If you are already subscribed, Login to gain full access.
Last edited on