Save your baby from rickets
Vitamin D is essential in promoting absorption of calcium and phosphorus from the gastrointestinal tract, which children need to build strong bones. A deficiency of vitamin D makes it difficult to maintain proper calcium and phosphorus levels in their bones.
If the body senses an imbalance of calcium and phosphorus in the bloodstream, it reacts by taking calcium and phosphorus from your bones- to raise blood levels to where they need to be. This softens or weakens the bone structure. The result most commonly is skeletal deformities such as bowlegs, or improper curvature of the spine. Osteomalacia is the adult . . .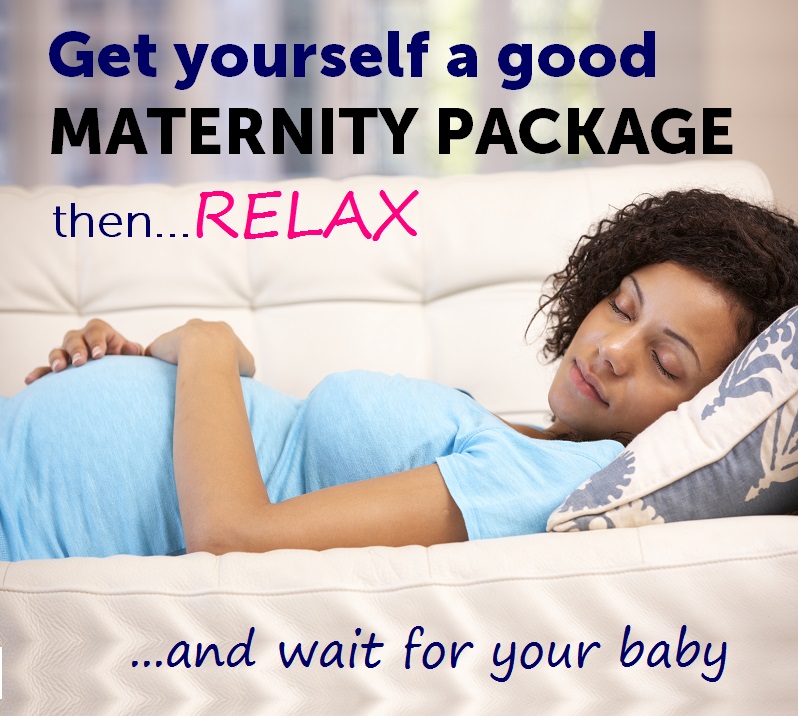 MATERNITY PACKAGES BY OVER 20 HOSPITALS IN KENYA FEATURED. DETAILED INFORMATION ON FACILITIES AND MATERNITY CHARGES FOR NORMAL AND C-SECTION DELIVERIES.
---
Not Subscribed? JOIN NOW to view all maternity packages and magazines on this site.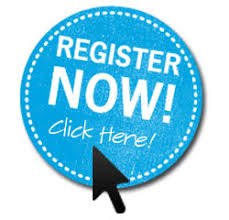 If you are already subscribed, Login to gain full access.
Last edited on