How to handle the problem
If you are a fun of movies, you might have watched or heard about the one called Poison Ivy. Though this has nothing to do with our topic, you might as well want to check it out if you have not.
In medicine, Poison Ivy is a name given to an allergic condition known as Allergic Contact Dermatitis.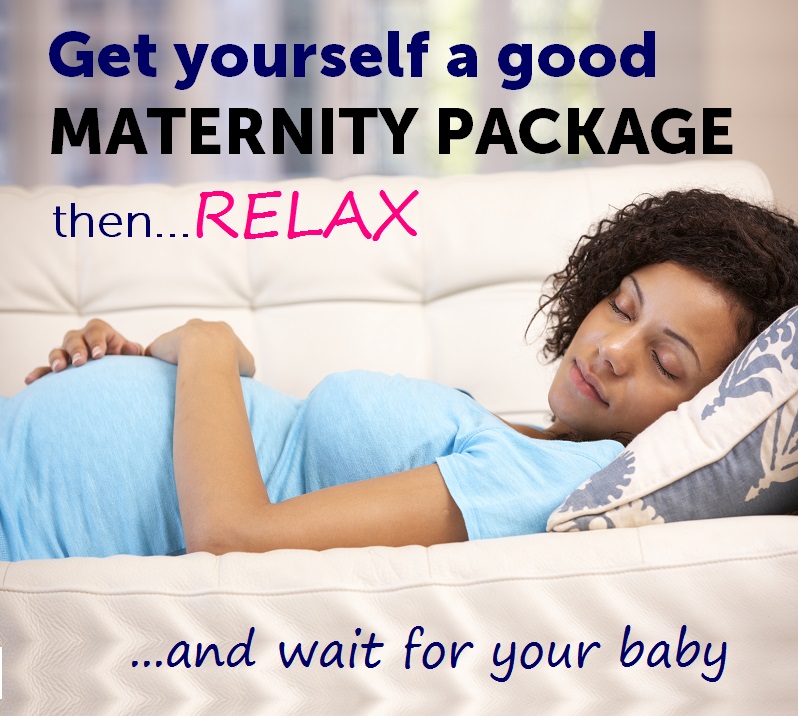 MATERNITY PACKAGES BY OVER 20 HOSPITALS IN KENYA FEATURED. DETAILED INFORMATION ON FACILITIES AND MATERNITY CHARGES FOR NORMAL AND C-SECTION DELIVERIES.
---
Contact Dermatitis is an inflammation of the skin that is caused by direct contact with irritating or allergy- causing substances. The reaction varies in the same person over time. A history of any other type . . .
Not Subscribed? JOIN NOW to view all maternity packages and magazines on this site.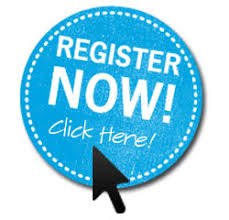 If you are already subscribed, Login to gain full access.
Last edited on