Causes and the cure
Mum, look: giggles *Stacey showing a little pair of wet palms. 'We have the same kind of hands. They make lots and lots of water. How come dad's and *Tony's don't?'
'Because God made us on a rainy, rainy day: mum chuckles. Dad and brother were made on a hot, hot day - too hot to have any water around!' Stacey trots off. The pattern and energy in her trot tells she is glad to identify with a very important person. Mum, on the other hand smiles thinking: Stacey needs to get . . .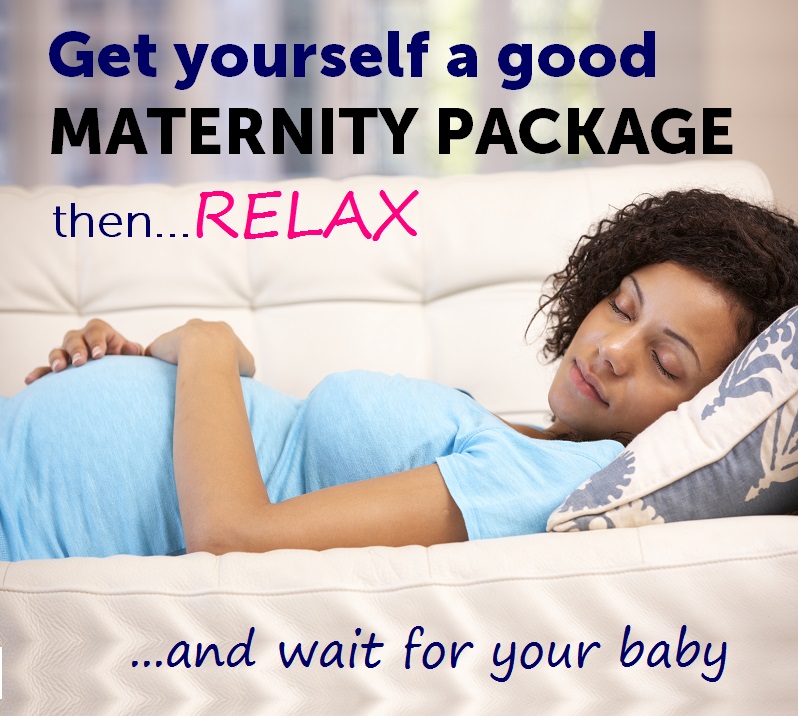 MATERNITY PACKAGES BY OVER 20 HOSPITALS IN KENYA FEATURED. DETAILED INFORMATION ON FACILITIES AND MATERNITY CHARGES FOR NORMAL AND C-SECTION DELIVERIES.
---
Not Subscribed? JOIN NOW to view all maternity packages and magazines on this site.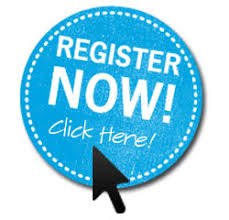 If you are already subscribed, Login to gain full access.
Last edited on