'Protecting my baby from infection is one of my greatest responsibilities,' says Celebrity Mum, Esther Wahome
How old is your baby?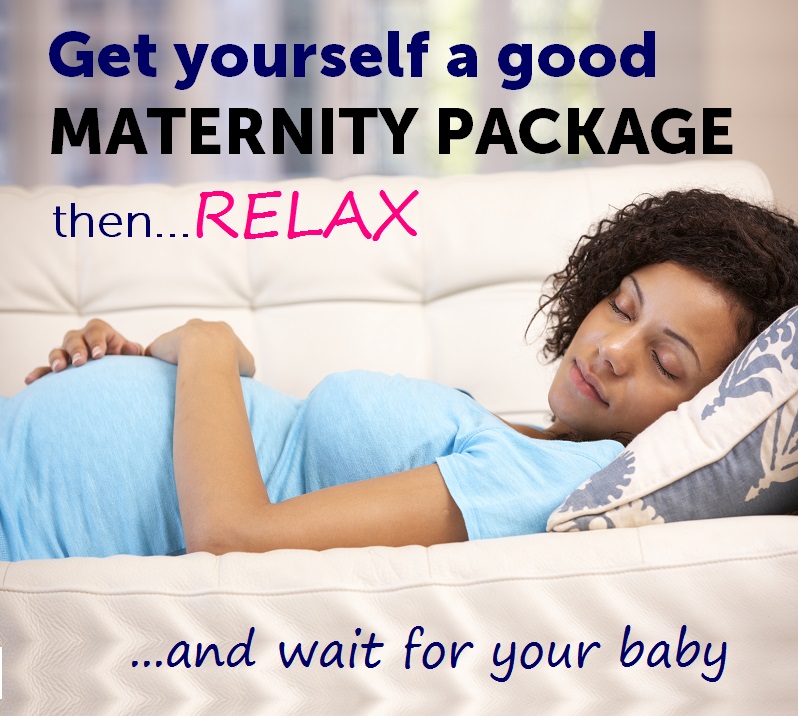 MATERNITY PACKAGES BY OVER 20 HOSPITALS IN KENYA FEATURED. DETAILED INFORMATION ON FACILITIES AND MATERNITY CHARGES FOR NORMAL AND C-SECTION DELIVERIES.
---
My baby, Eldad Mureithi, is now 11 months old, and is at the stage of picking anything and putting it in the mouth.
Do you allow him to go outside the house?
I allow the baby sitter to take him outside, but she has to watch him very keenly. I know it is inevitable for children to touch things, but I always encourage my baby sitter to make sure that he does not . . .
Not Subscribed? JOIN NOW to view all maternity packages and magazines on this site.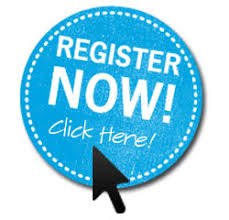 If you are already subscribed, Login to gain full access.
Last edited on