It was a fine morning, and an energetic Kuria did what he was accustomed to: as he left for work, he passed through where baby Wambui was sleeping, kissed her good bye and then rushed off. He was close to his daughter: he loved her very much. Every evening he made sure he brought his baby girl some biscuits, cake or fruit. In unclear baby language she would ask 'Daddy umeniletea nini leo (daddy what have you brought me today)?' She was still learning to talk. Kuria would playfully respond in the same babyish language.
'Bye mum.' he told his . . .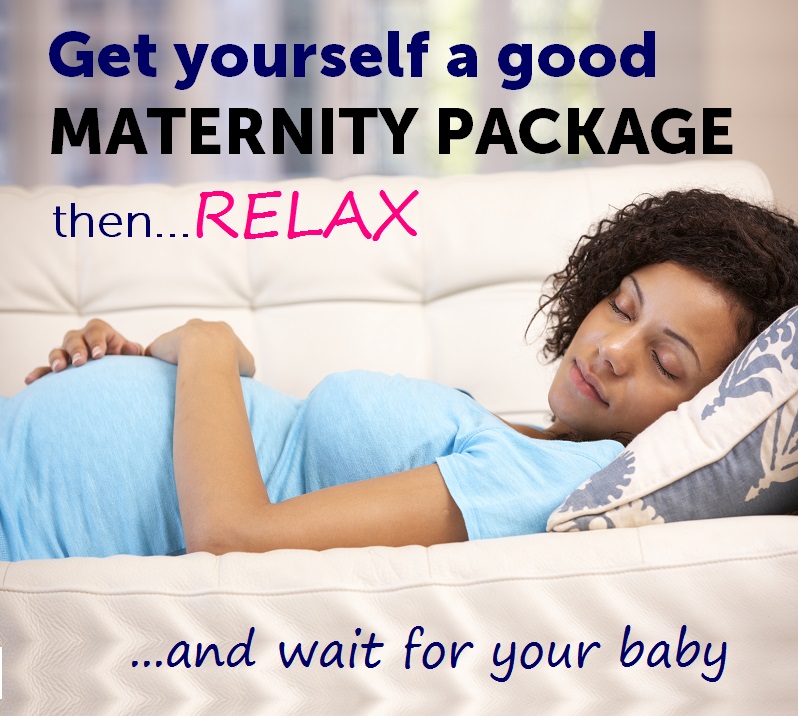 MATERNITY PACKAGES BY OVER 20 HOSPITALS IN KENYA FEATURED. DETAILED INFORMATION ON FACILITIES AND MATERNITY CHARGES FOR NORMAL AND C-SECTION DELIVERIES.
---
Not Subscribed? JOIN NOW to view all maternity packages and magazines on this site.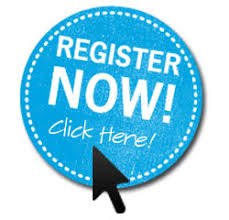 If you are already subscribed, Login to gain full access.
Last edited on