Baby's common skin troubles
We all want our babies perfect to every sense of the word. So the appearance of any little blemish on your baby's soft skin is likely to cause alarm—especially if you are a first time mother.
Well, the truth of the matter is that infant skin is very thin, thus delicate and prone to a variety of skin conditions. Many of these ailments are minor and will heal by themselves. Other conditions will not improve unless treated by a dermatologist. So if the ailment persists for more than a week, consult with your paediatrician.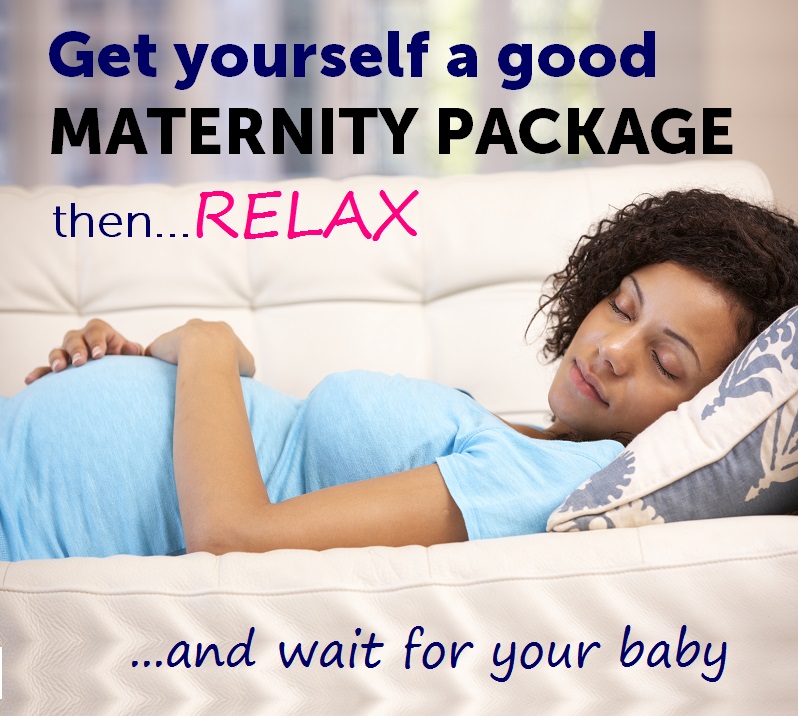 MATERNITY PACKAGES BY OVER 20 HOSPITALS IN KENYA FEATURED. DETAILED INFORMATION ON FACILITIES AND MATERNITY CHARGES FOR NORMAL AND C-SECTION DELIVERIES.
---
The paediatrician may tell . . .
Not Subscribed? JOIN NOW to view all maternity packages and magazines on this site.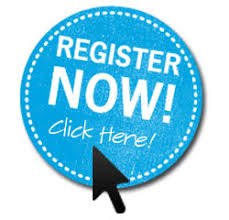 If you are already subscribed, Login to gain full access.
Last edited on