Send your questions to: babylove@integral-advisory.co.ke
Answers are provided jointly by our team of doctors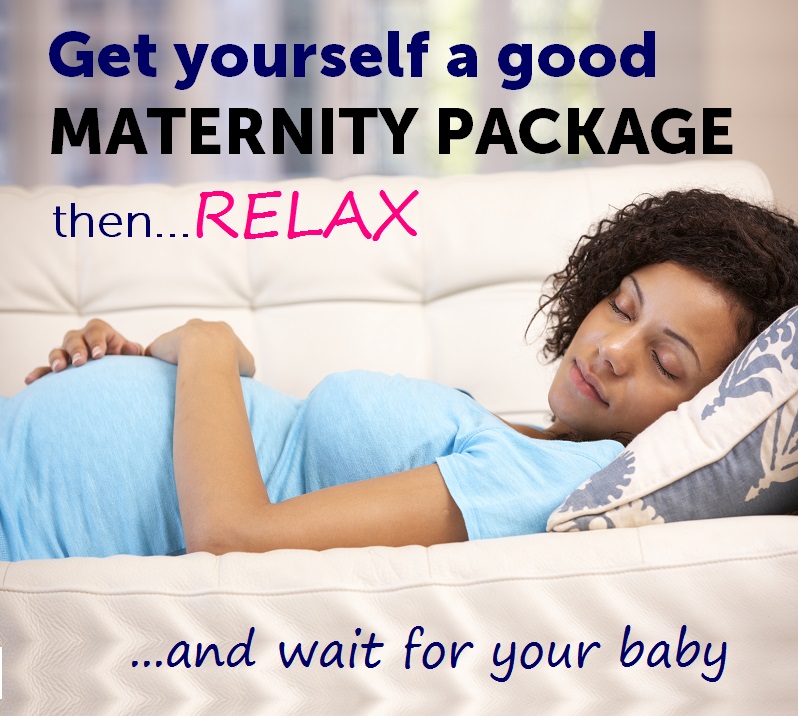 MATERNITY PACKAGES BY OVER 20 HOSPITALS IN KENYA FEATURED. DETAILED INFORMATION ON FACILITIES AND MATERNITY CHARGES FOR NORMAL AND C-SECTION DELIVERIES.
---
Our Team of Experts
Dr. Blasio Omuga, Lecturer, School of Nursing Sciences,
University of Nairobi
Consultant Obstetrician/Gynaecologist
Based at Doctors' Plaza. Clinic No. 18, Kenyatta National Hospital
Dr. David Kiragu
Consultant Obstetrician/Gynaecologist
Based at KAM Health Services
IPS Building, 1st Floor, Kimathi Street. Nairobi
Dr. Njoki Fernandes
Resident Obstetrician/Gynaecologist
Based at Kenyatta National Hospital
Our two year old child seems to be left handed. Her father has been making her use her right hand to 'correct . . .
Not Subscribed? JOIN NOW to view all maternity packages and magazines on this site.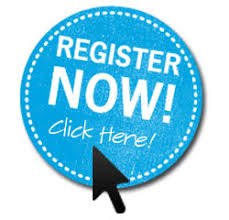 If you are already subscribed, Login to gain full access.
Last edited on