Caring for a HIV positive baby
The HIV virus depletes the white blood cells thus lowering the body's immunity. Therefore, a person infected with HIV needs special care, be it young or old. As the main care providers, women living with the HIV virus have the greater responsibility when it comes to taking care of a HIV positive child. A lot of care is needed for the baby to turn out alright and not succumb to AIDS at an early age.
What care is given to HIV positive children?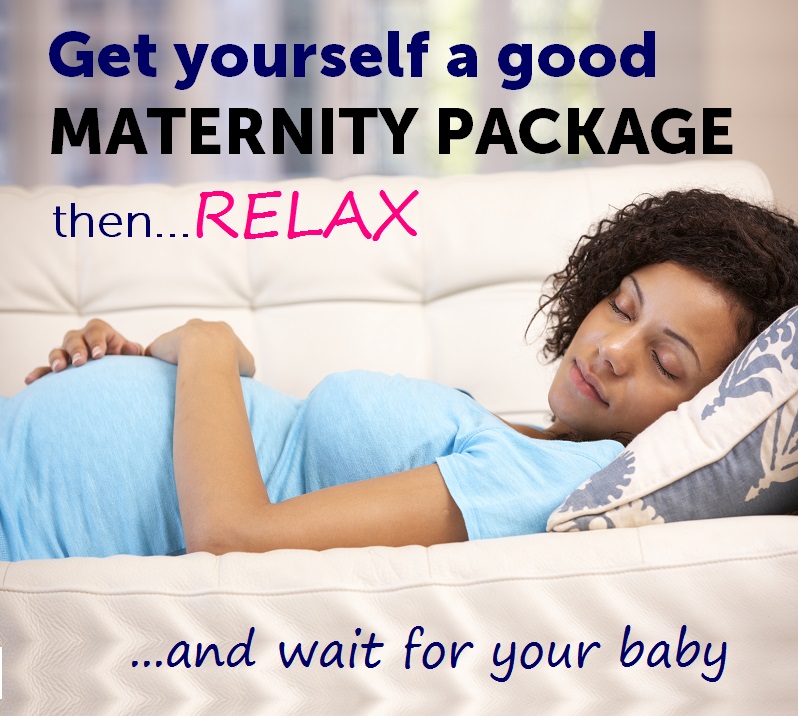 MATERNITY PACKAGES BY OVER 20 HOSPITALS IN KENYA FEATURED. DETAILED INFORMATION ON FACILITIES AND MATERNITY CHARGES FOR NORMAL AND C-SECTION DELIVERIES.
---
Apart from supplementary feeding, the environment of a child exposed to HIV should be . . .
Not Subscribed? JOIN NOW to view all maternity packages and magazines on this site.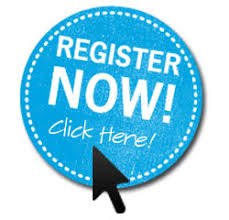 If you are already subscribed, Login to gain full access.
Last edited on