Baby suffocation – accidentally sleeping on the baby
Will my drunk husband crush our baby to death?
Deciding where your baby should sleep may be a difficult decision to make especially if you had not thought about it initially.
There are a few factors that you need to consider before you finally make a decision.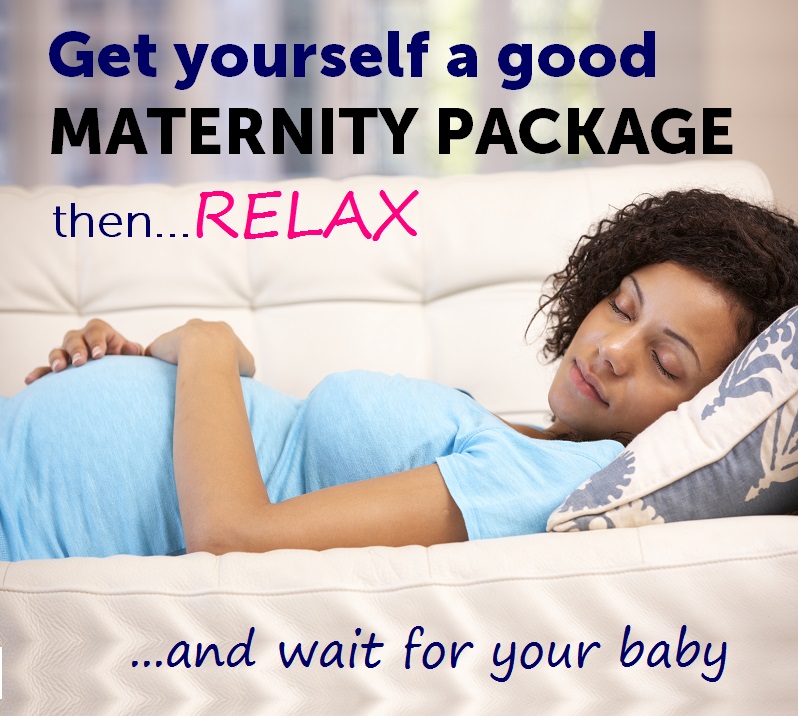 MATERNITY PACKAGES BY OVER 20 HOSPITALS IN KENYA FEATURED. DETAILED INFORMATION ON FACILITIES AND MATERNITY CHARGES FOR NORMAL AND C-SECTION DELIVERIES.
---
o You and your baby need space.
o Your baby needs to be protected from falling off the bed.
o Your baby needs to be within reach in case he/she wakes up and needs to be breastfed.
You may therefore decide to have your baby sleep in the same bed . . .
Not Subscribed? JOIN NOW to view all maternity packages and magazines on this site.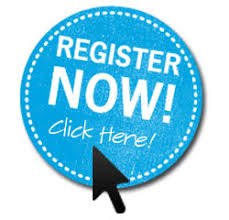 If you are already subscribed, Login to gain full access.
Last edited on