Babies receive nourishment and oxygen in the womb through the placenta, which is connected to the inner wall of the mother's uterus. The placenta is connected to the baby by the umbilical cord through an opening in the baby's abdomen('umbillicus'). The umbilical cord is the only channel of communication between the child and the mother during pregnancy. It has two arteries and one vein.
Blood moves from the baby through the umbilical cord to the placenta where any toxic substances are removed. The placenta then provides nourishment, oxygen and immunity to the developing baby via the umbilical . . .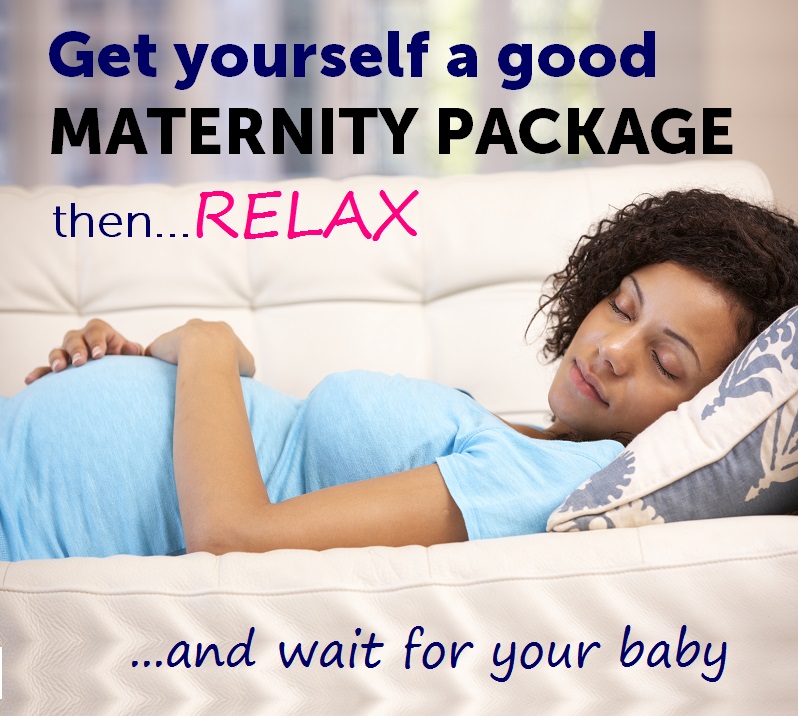 MATERNITY PACKAGES BY OVER 20 HOSPITALS IN KENYA FEATURED. DETAILED INFORMATION ON FACILITIES AND MATERNITY CHARGES FOR NORMAL AND C-SECTION DELIVERIES.
---
Not Subscribed? JOIN NOW to view all maternity packages and magazines on this site.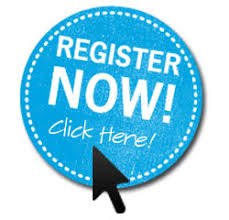 If you are already subscribed, Login to gain full access.
Last edited on