My baby could not stop breastfeeding!
I had planned that when my baby gets to one year and three months,  I would conceive so that by the time she is two years I could have another baby. When I was breastfeeding her I never got my periods, so in a way breastfeeding worked for me as a family planning method. She loved breastfeeding so much that it almost became an obsession. The older she grew, the more attached she became to the breast.
I wanted to stop her from breastfeeding, but I kept postponing because she really loved the breast. I kept breastfeeding and my husband . . .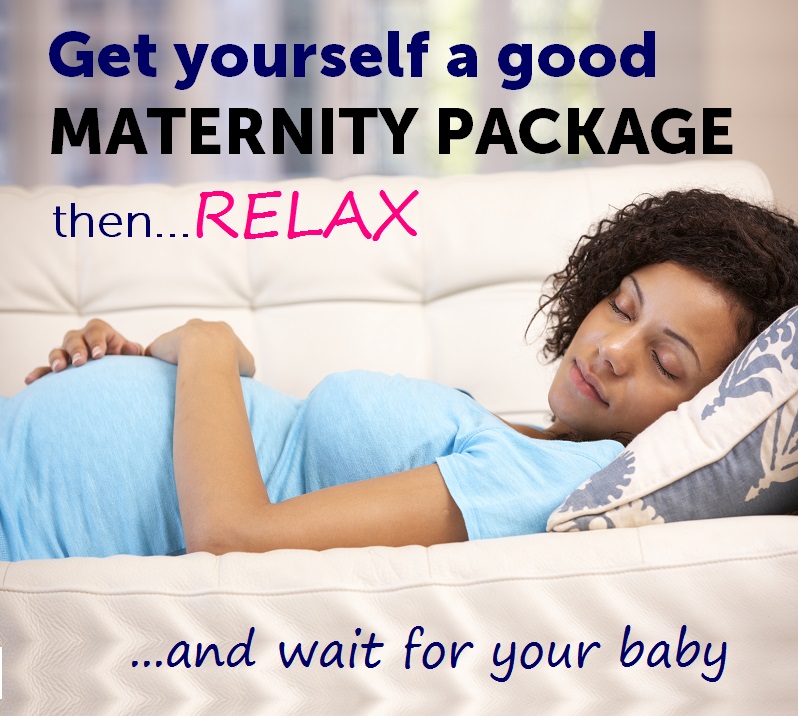 MATERNITY PACKAGES BY OVER 20 HOSPITALS IN KENYA FEATURED. DETAILED INFORMATION ON FACILITIES AND MATERNITY CHARGES FOR NORMAL AND C-SECTION DELIVERIES.
---
Not Subscribed? JOIN NOW to view all maternity packages and magazines on this site.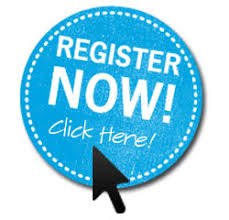 If you are already subscribed, Login to gain full access.
Last edited on