Baby check-up – two weeks after delivery
Immediately a baby is born, the doctor or nurse who conducted the delivery must take an Apgar score. This refers to a scoring system used to assess the well being of the baby during its first minutes of life after delivery. It is done in every hospital in the country, be it public or private.
The best delivery is when the baby comes out crying or screaming. The baby's effort in breathing is checked: the heart rate should ideally be above 100. The colour of the body—does the baby look blue—and the muscle tone are also examined . . .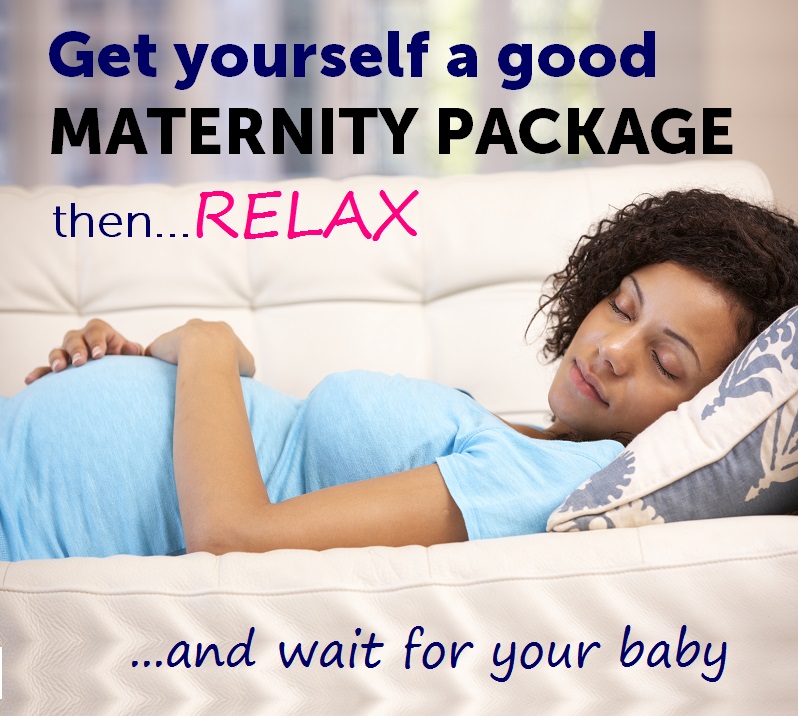 MATERNITY PACKAGES BY OVER 20 HOSPITALS IN KENYA FEATURED. DETAILED INFORMATION ON FACILITIES AND MATERNITY CHARGES FOR NORMAL AND C-SECTION DELIVERIES.
---
Not Subscribed? JOIN NOW to view all maternity packages and magazines on this site.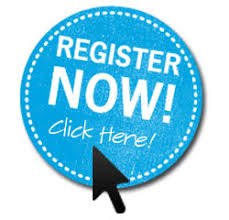 If you are already subscribed, Login to gain full access.
Last edited on