Witnessing-for our babies good future
A woman's corpus callosum (part of the brain responsible for human behaviour and, possibly intuition) is averagely 20 per cent larger than that of a man. The things women are alert to, and can make sense of, are largely different from those men relate to. One study, though, maintains that men can duplicate this, albeit with a lot more effort than is required by women.
Either way, this is the kind of alertness we need to use in helping maintain justice and fairness—elements that are necessary for the society's stability, an atmosphere we all want our babies . . .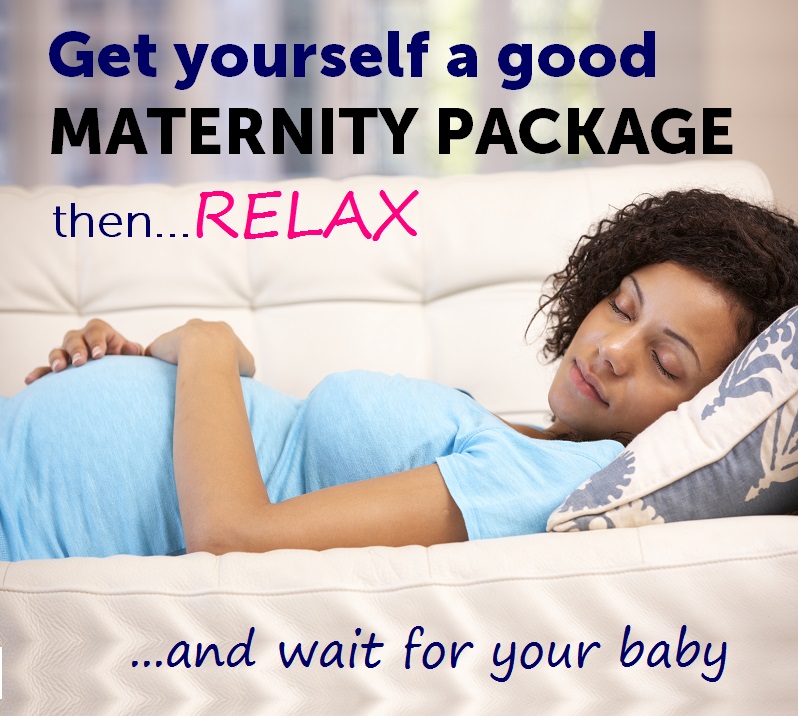 MATERNITY PACKAGES BY OVER 20 HOSPITALS IN KENYA FEATURED. DETAILED INFORMATION ON FACILITIES AND MATERNITY CHARGES FOR NORMAL AND C-SECTION DELIVERIES.
---
Not Subscribed? JOIN NOW to view all maternity packages and magazines on this site.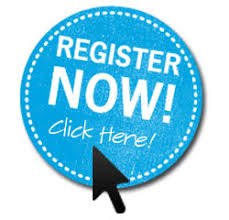 If you are already subscribed, Login to gain full access.
Last edited on