Baby proofing has become the new normal these days, as soon as the pattering of little feet begin to sound in our lives. Regardless of this extra measurement, we van never be too secure, prepared or "proofed-up" enough when it comes tod our little ones. The blink of an eye, slightest distraction or innocent oversight are the simplest differences it takes between a safe moment and an accident . . .
Not Subscribed? JOIN NOW to view all maternity packages and magazines on this site.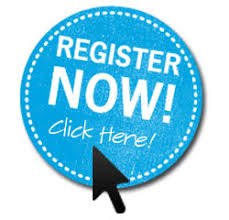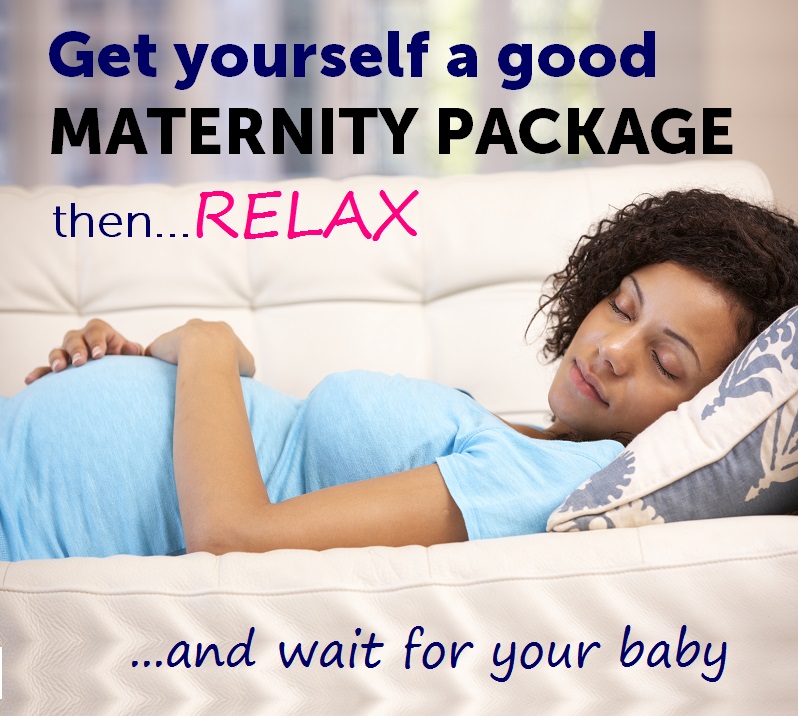 MATERNITY PACKAGES BY OVER 20 HOSPITALS IN KENYA FEATURED. DETAILED INFORMATION ON FACILITIES AND MATERNITY CHARGES FOR NORMAL AND C-SECTION DELIVERIES.
---
If you are already subscribed, Login to gain full access.
Last edited on