Thud! baby's big fall
'OH my God! Is that my baby?' shouts mummy as she abandons utensils in the kitchen and dashes to the sitting room. There was such a thud in the sitting room that her heart skipped a beat and she braces for the worst. There is a 'bit of silence, then a loud squeal from the baby; 'Waaaaiiii!' Silence.
Mum gets to the sitting room and the baby is sprawled on the floor. The elder five-year old sister with whom the baby was playing while mum made a meal is not in the room. She . . .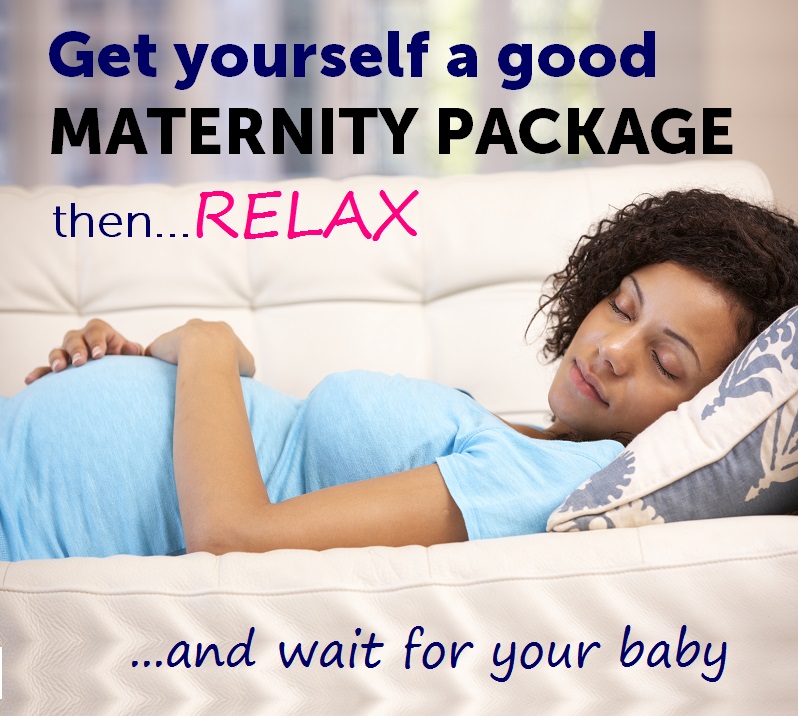 MATERNITY PACKAGES BY OVER 20 HOSPITALS IN KENYA FEATURED. DETAILED INFORMATION ON FACILITIES AND MATERNITY CHARGES FOR NORMAL AND C-SECTION DELIVERIES.
---
Not Subscribed? JOIN NOW to view all maternity packages and magazines on this site.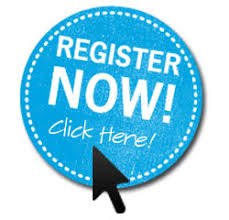 If you are already subscribed, Login to gain full access.
Last edited on