Mum gives everything – and reaps abudantly
Life has a way of igniting happiness, even in situations when we ask ourselves if it is worth living.
But, with the risk of sounding philosophical, I have learnt out of experience as a mother that if we look for something to be appreciative of in life, we are bound to find it.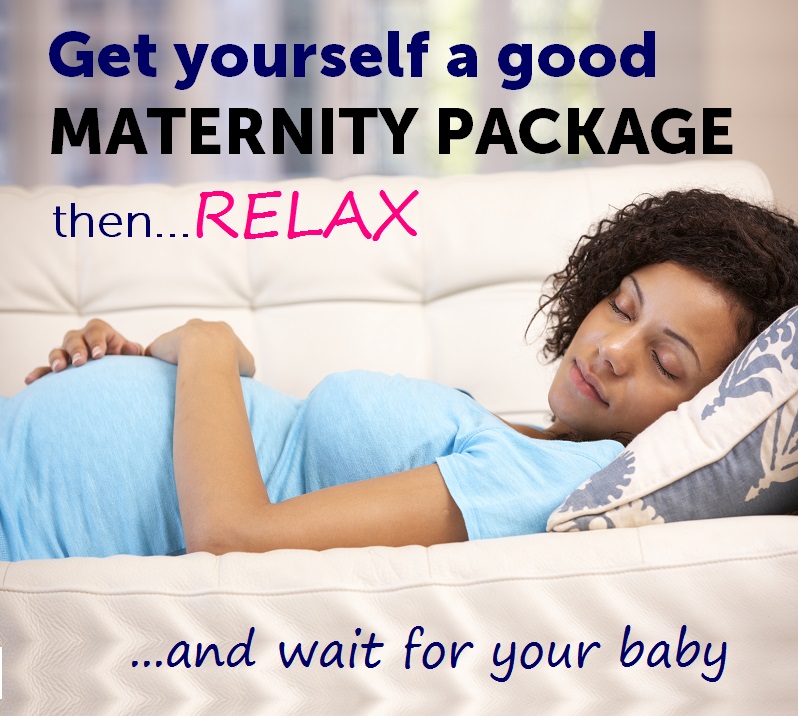 MATERNITY PACKAGES BY OVER 20 HOSPITALS IN KENYA FEATURED. DETAILED INFORMATION ON FACILITIES AND MATERNITY CHARGES FOR NORMAL AND C-SECTION DELIVERIES.
---
When growing up, I vividly remember how many times the mothers in my neighbourhood would give up their comfort to just sit on their window sills and watch over their children as they played.
To us children then, it was a bad thing because it meant we . . .
Not Subscribed? JOIN NOW to view all maternity packages and magazines on this site.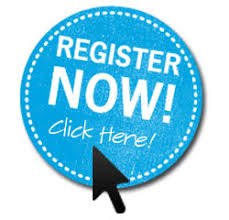 If you are already subscribed, Login to gain full access.
Last edited on