They're suffering under our care
As busy as life has become, children have not been left behind in the rat race. Nowadays, it is no secret to find children awake as early as 4 a.m, to begin their day that usually ends around 6 p.m due to traffic jams.
One wonders where this generation is heading to if children will not be left to just be kids. Just one glance at their heavy back packs makes one wonder if they are headed for an escapade on Mount Kilimanjaro.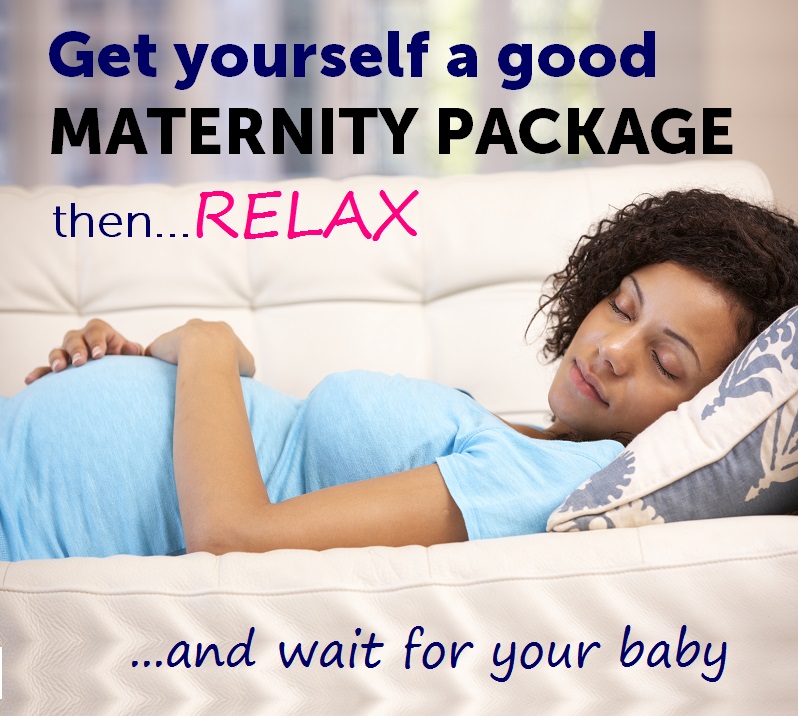 MATERNITY PACKAGES BY OVER 20 HOSPITALS IN KENYA FEATURED. DETAILED INFORMATION ON FACILITIES AND MATERNITY CHARGES FOR NORMAL AND C-SECTION DELIVERIES.
---
The truth is that today's children are way too busy than we ever were . . .
Not Subscribed? JOIN NOW to view all maternity packages and magazines on this site.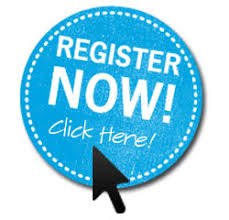 If you are already subscribed, Login to gain full access.
Last edited on