By speaking to the child and imitating the child's sounds, a parent not only teaches the child sound patterns, but encourages taking turns, a process necessary for conversation. Studies have shown that babies whose parents spoke to them more often know many more words by age two.
Children who are unable to communicate effectively through language or to use language as a basis for further learning are handicapped socially, educationally and. as a consequence, emotionally.'— Byers-Brown & Edwards.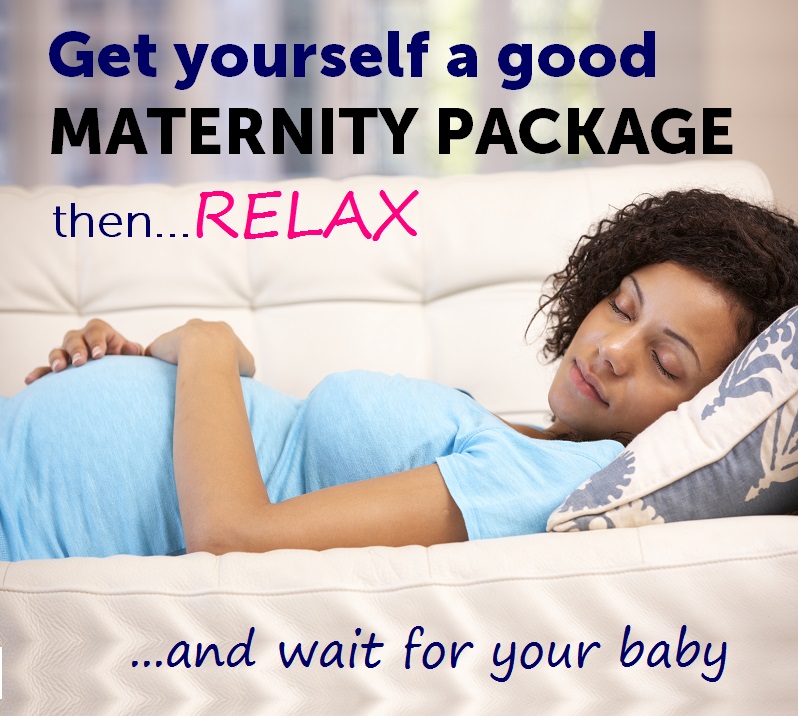 MATERNITY PACKAGES BY OVER 20 HOSPITALS IN KENYA FEATURED. DETAILED INFORMATION ON FACILITIES AND MATERNITY CHARGES FOR NORMAL AND C-SECTION DELIVERIES.
---
Language is an important aspect of culture. It is through language that we are able to communicate and . . .
Not Subscribed? JOIN NOW to view all maternity packages and magazines on this site.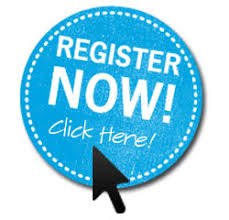 If you are already subscribed, Login to gain full access.
Last edited on