PrematureBirth: Hints for Survival PART 1
We always await our EDD with hope and anticipation. Marking down the nine months day by day, on our calendars. However, as is the stuff of life, certain outcomes and constilations are out of our hands. This is especially the case when it comes to completing our full term gestation periods. Different outcomes could prevail, one of them being an unexpected premature delivery . . .
Not Subscribed? JOIN NOW to view all maternity packages and magazines on this site.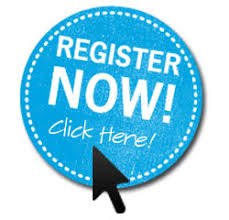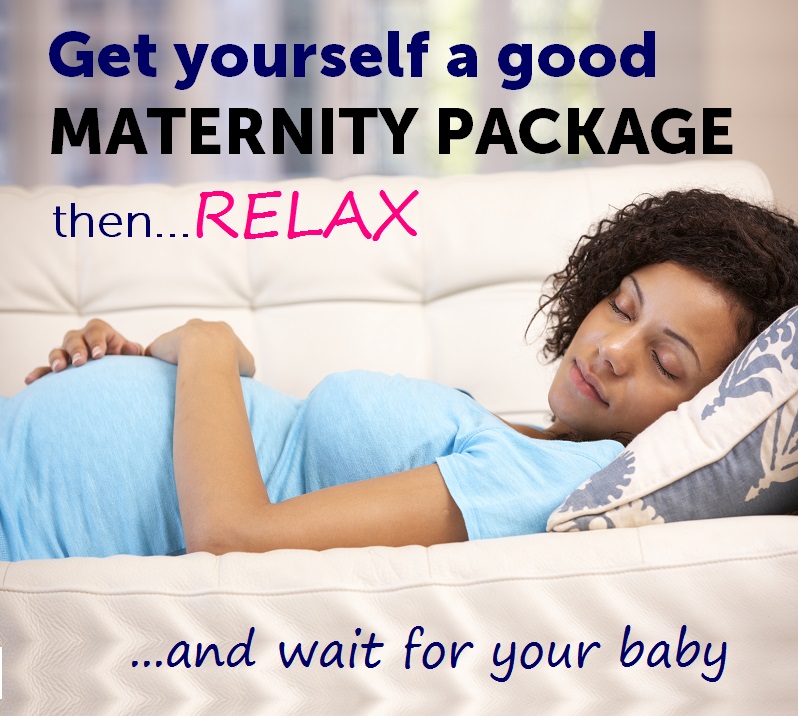 MATERNITY PACKAGES BY OVER 20 HOSPITALS IN KENYA FEATURED. DETAILED INFORMATION ON FACILITIES AND MATERNITY CHARGES FOR NORMAL AND C-SECTION DELIVERIES.
---
If you are already subscribed, Login to gain full access.
Last edited on