Opening a Bank Account for your Baby
A wise parent understands that saving money in a bank for future use or for an unforeseeable emergency is a necessity. Saving for the baby not only shows that the parents care to dot their young one. but they are also thinking of their child's survival, comfort and prestige in the future.
A few years ago. parents bought piggy banks (containers designed for saving money, especially in the form of coins, at home) for their children to save coins remaining from their allowance after school. This still does occur in some families.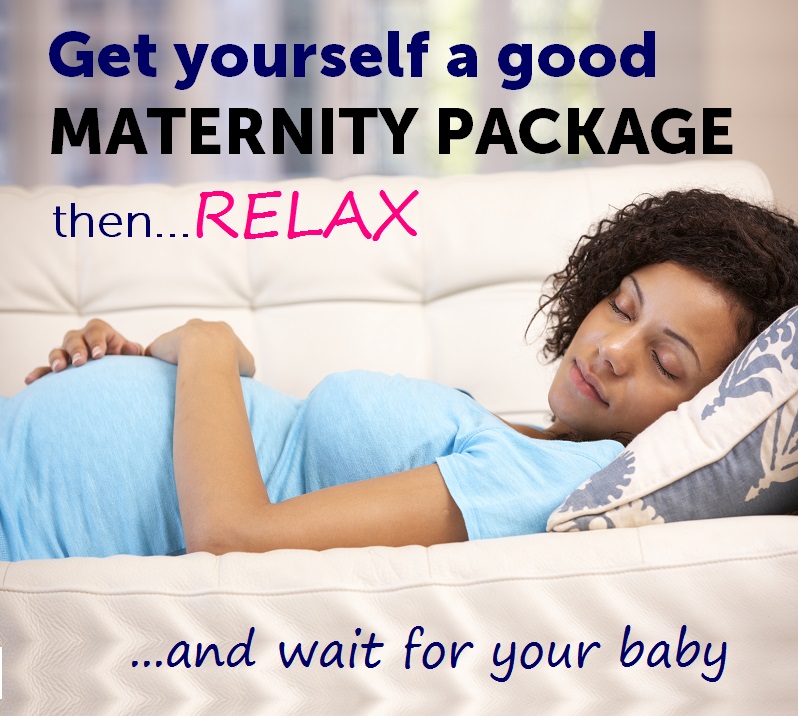 MATERNITY PACKAGES BY OVER 20 HOSPITALS IN KENYA FEATURED. DETAILED INFORMATION ON FACILITIES AND MATERNITY CHARGES FOR NORMAL AND C-SECTION DELIVERIES.
---
However, piggy banks have two setbacks: Children . . .
Not Subscribed? JOIN NOW to view all maternity packages and magazines on this site.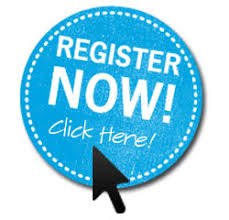 If you are already subscribed, Login to gain full access.
Last edited on