Finally the baby is in mummy's hands. A worthy gift for all the joy and pain she has been through. It is time to celebrate! 
My experience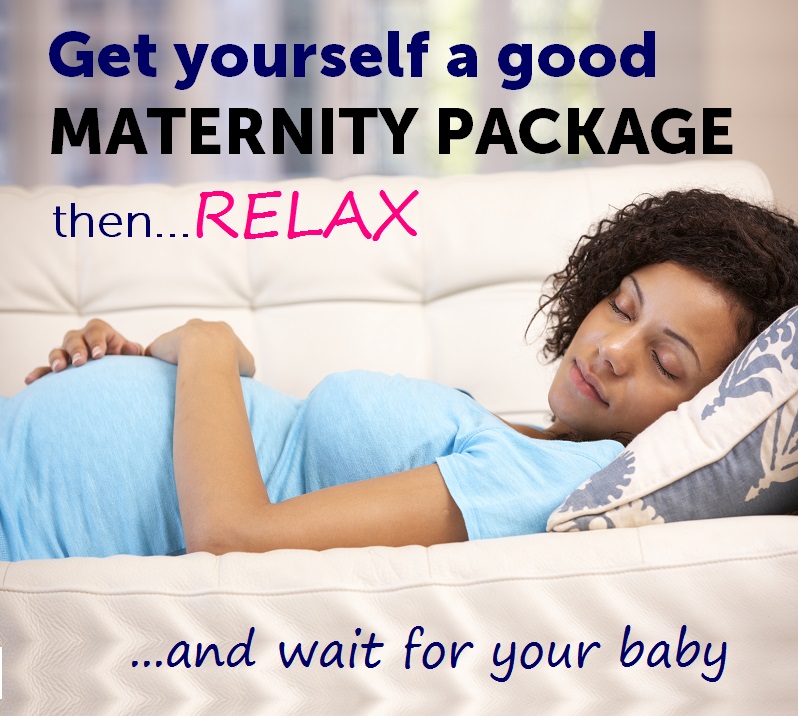 MATERNITY PACKAGES BY OVER 20 HOSPITALS IN KENYA FEATURED. DETAILED INFORMATION ON FACILITIES AND MATERNITY CHARGES FOR NORMAL AND C-SECTION DELIVERIES.
---
The day she was born my life really changed. I had someone who depended on me for everything. It scared me yet I was still very happy to have her.
It's been three weeks and life with Jazmynne keeps getting interesting. No one ever tells you exactly what to except.
I never knew you had to teach your baby how to suckle.  The first time I breastfed . . .
Not Subscribed? JOIN NOW to view all maternity packages and magazines on this site.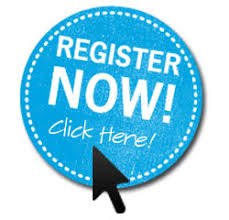 If you are already subscribed, Login to gain full access.
Last edited on