It has been months of endless smiles, me clicking away and dozens of Zuri's photographs. I intend to capture every precious moment of my niece Zuri. Only recently, baby Zuri learnt to smile, such a beautiful smile that always brightens up our days - she is such a blessing. And guess what, she can now sit up by herself!
I thought that her sitting by herself would be this huge surprise, but it came so naturally I almost missed it-as if I slept right through it. One moment she was lying down and the next, she sat up! I . . .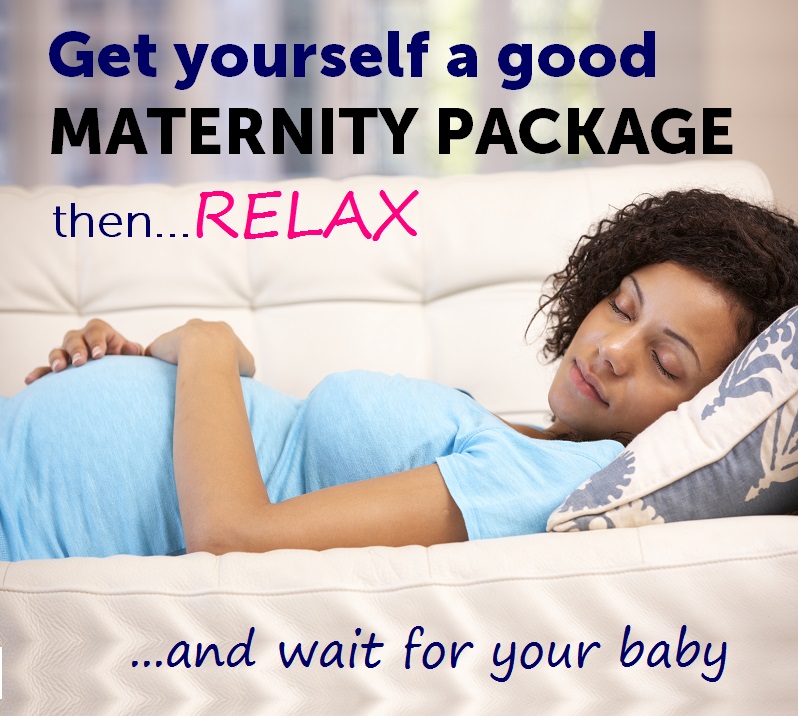 MATERNITY PACKAGES BY OVER 20 HOSPITALS IN KENYA FEATURED. DETAILED INFORMATION ON FACILITIES AND MATERNITY CHARGES FOR NORMAL AND C-SECTION DELIVERIES.
---
Not Subscribed? JOIN NOW to view all maternity packages and magazines on this site.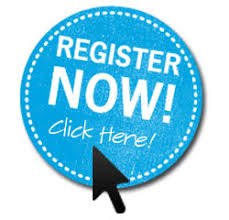 If you are already subscribed, Login to gain full access.
Last edited on